Miles Alexander Teller is an American actor, widely known as Miles Teller, an alumnus of the New York University's Tisch School of Arts. Well, he was followed with the supporting roles by his featured debut film Rabbit Hole.
As the multi-talented actor Miles lives in millions of fans heart and many are curious to know about his net worth. So, stay tuned and keep an eye on the article to know all information regarding Milles lifestyle, net worth, and career route.
Miles Teller Net worth
Interestingly, Miles has publicly said that he does not believe in building his brand through social media so you may no find his earning through endorsements deal on his social sites.
Must Read: Aaron Eckhart, who is still unmarried, is the 'perfect husband material". So, let's take a look at his dating history and girlfriends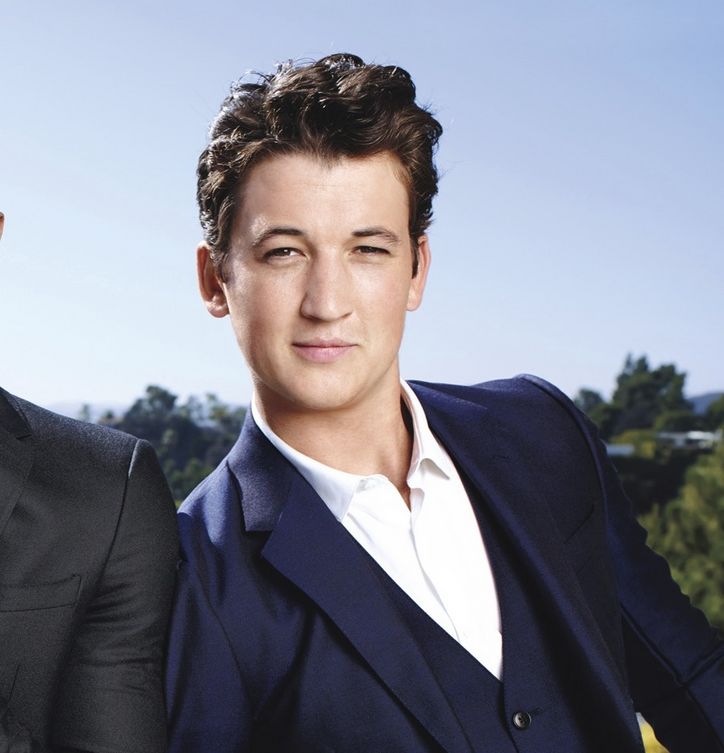 CAPTION: Miles Teller
SOURCE: Final Destination Wiki - Fandom
Well, Miles has a wildly successful career in film and also has made himself a living brand in acting. Hence, Miles Teller reportedly has an estimated net worth of $2 million.
Must Read: Sandra Bullock And Nicole Kidman Surprising Practical Magic Reunion On 90th Academy Red Carpet
Miles Teller Earnings from the movie
We all knew that Miles first feature film was Rabbit Hole. The film starred Aaron Eckhart and Nicole Kidman as the couple who lose their son in an accident. Milles plays the boy responsible for taking his life, the movie was directed by John Cameron Mitchell.
Must Read: Keith Urban and wife Nicole Kidman perform a cute duet.
CAPTION: miles-teller-esquire-2
SOURCE: Celebuzz
Miles told Esquire he has received $5,00 paycheck for the movie and few years, he co-starred in The Spectacular Now with Shailene Woodley in which, the paycheck increased to $7,000.
Must Read: Actor Connor Cruise and sister Isabella Cruise have a good relationship with mother Nicole Kidman despite all the rumors
Miles Teller NYU student loans
Milles is one of the most demand young actors who has starred in the Oscar-nominated movie "Whiplash" and appears in two giant films "Insurgent" and "Fantastic Four". Additionally, he has already six of the big movie projects lined up.
Must Read: Gay actor John Cameron Mitchell talks about getting over the death of late boyfriend Jack Steeb
Miles Teller's has an estimated net worth of $2 million and isn't exactly hurting, but the actor reportedly hasn't paid his student loans.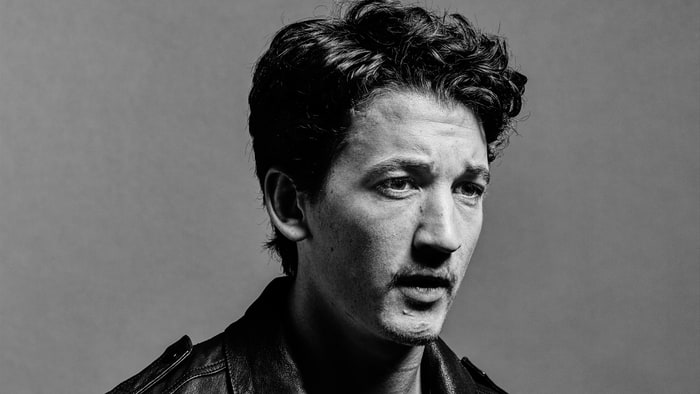 CAPTION: Miles Teller
SOURCE: Rolling Stone
According to the Reuters, more than 70% of the US students who have graduated with the bachelor's degree leave with the debt, which is an average of $28,400.
CAPTION: Miles Teller
SOURCE: CNN.com
In September, CNN Money reported that 40 million of Americans has owed a collective of $1,2 trillion in students loan which up from 29 million debtors. CNN also reports the average loan balance increases for $23,000 to $29,000.
Miles Teller Cars and House
As of his car, he loves to drive a Ford Bronco which price is more than $30,000. Also, the car was involved in an accident in Los Angeles with his girlfriend Keleigh Sperry.
Must Read: Matt Damon and George Clooney Share about Harvey Weinstein
CAPTION: Crash: Miles Teller and his girlfriend were involved in
SOURCE: Daily Mail
Well, Miles has also bought a beautiful mansion which he sold at $3.1 million. The mansion he sold is spread in 5,500 square foot and included two garages, a brick driveway, dining room which has glass-enclosed and sliding courtyard opening door.
Must Read: George Clooney Reveals About his wife Amal's Pregnancy, She is Amazing and Doing Great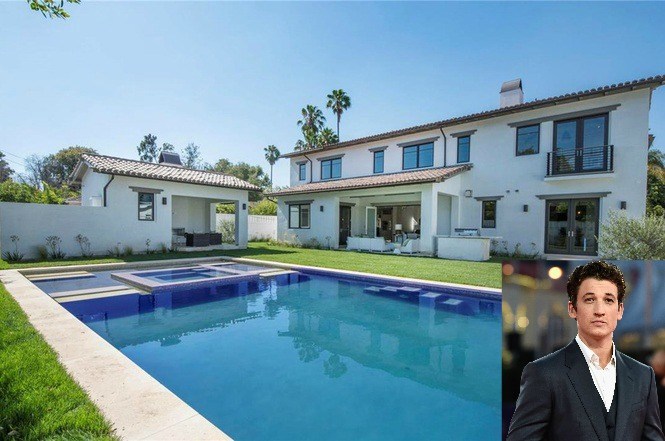 CAPTION: "Whiplash" actor Miles Teller buys in trendy Studio Cit
SOURCE: Yolanda's Little Black Book
Well, Mr. Teller may not be the household in the vein of the perennially A-list stars like Brad Pitt, George Clooney or Ben Affleck but over these past few years, he is quietly hustling his way to the stardom.