'Oh my god, I love this song!' said Nichole Kidman when her husband's new song "The Fighter" came up.
'Well, thank goodness,' Keith Urban replied.
Here comes the cutest duet from the Hollywood's favorite couple.
Ya! there was a little interruption in the starting with an 'oops' moment but they created a cute lip-sync duet together.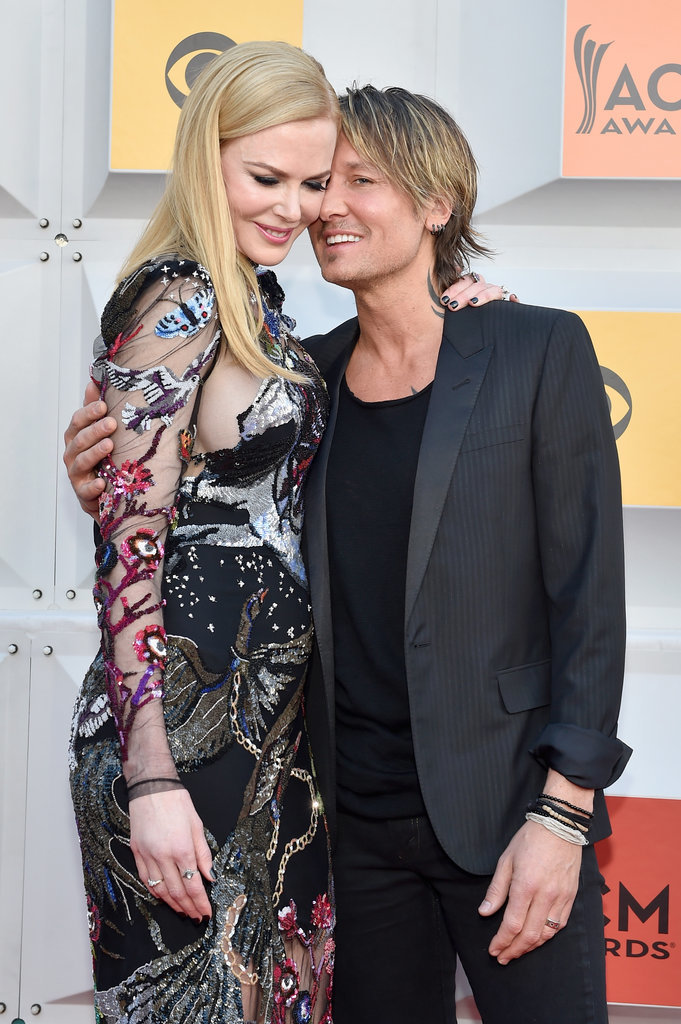 Source: Popsugar
Keith Urban has a new album out called Ripcord; one of the songs on it is a duet with Carrie Underwood called The Fighter. He and his Aussie wife, Nicole Kidman produced the cute duet of the song and posted it on YouTube. Fans love it!