Predicting Best Supporting Actor Nominations for 91st Academy Awards | Oscar 2019
Predicting Best Supporting Actor Nominations for 91st Academy Awards | Oscar 2019
Sometimes, the lead character is not the best part of a movie but a supporting cast, who steal each and every scene he or she is in. From Jerry Maguire to Dark Knight, history has taught us that, for a movie to be considered a success, you need an equally or even more talented supporting cast than the leads. The Academy of Motion Picture Arts and Sciences honors one of these many brilliant actors every year and quite frankly it is an achievement just to make it to the list. Today, we are predicting five nominations for best supporting actor for the 91st Academy Awards, based on their performance in 2018.
If you haven't read our predictions for best actor and actress, do check them now.
Michael B Jordan (Black Panther)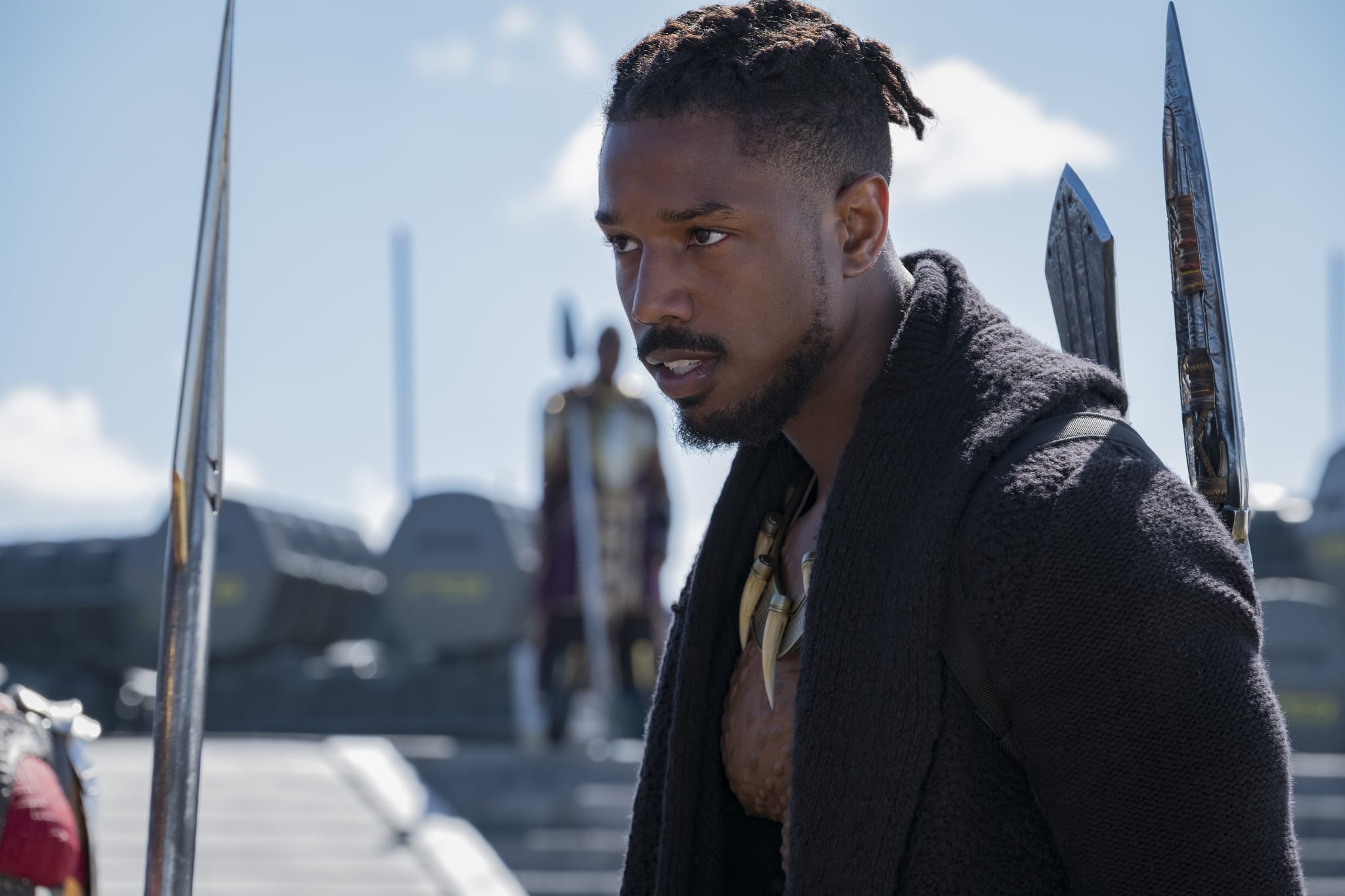 In Black Panther, Michael B Jordan plays the savage villain, Killmonger. The ruthless son of a murdered Prince, Jordan is hell-bent on killing King T'Challa and taking the throne of Wakanda for himself. Jordan deftly plays a ruthless and cunning villain that has a delusional plan to start a global war for African American people across the world. Alongside lead Chadwick Boseman, Jordan's performance was widely praised. It is likely that Jordan will get his first Oscar nomination for Black Panther.
Viggo Mortensen (Green Book)
From his Lord of the Rings days, Viggo Mortensen has come far. In Green Book, Mortensen plays the role of Tony Lip, a tough bouncer from an Italian American neighborhood in New York. He agrees to drive and protect Dr. Don Shirley, a renowned African American pianist who is about to tour the deep south in the 1960s. In an era of explicit racism and segregation, the two men create a powerful bond, and the film itself is an exploration of racism, dignity and humanity. Mortensen's performance is genuine, heartwarming and an ideal fit for the Oscars. Viggo has been nominated for Oscars twice before.
Adam Driver (BlacKkKlansman)
After fighting the Sith and the Jedi, Adam Driver is ready to fight white nationalists. In BlacKkKlansman, Driver plays a seasoned policeman who teams up with Ron Stallworth, the first African-American policeman to join the Colorado Springs Police department. Based on the real-life story, Driver's character Flip Zimmerman and Stallworth infiltrate the Ku Klux Klan and aim to expose them. Despite being a dark and serious foray into bigotry and extreme racism, the film deftly balances humor and danger to provide an entertaining watch throughout. Driver could land his first nomination for this role in BlacKkKlansman.
Richard E Grant (Can You Ever Forgive me?)
Following the real-life events of Lee Israel, Richard E Grant plays Jack Hock, a friend of hers that she enlists in her illegal operation to sell forged letters from writers. Richard E Grant plays a sharp, careful and ruthless role as Hock. His previous work includes roles in films like Logan and Bram Stoker's Dracula. This will be Grant's first Oscar nomination. The film has received critical acclaim and co-star Melissa McCarthy is also a likely nomination.
Sam Elliott (A Star Is Born)
Sam Elliott plays Bobby, Bradley Cooper's manager and older half-brother in A Star is Born. His character goes through major conflicts with Cooper's lead character Jackson. While the stars of the film enjoy a successful career mired by alcoholism and drugs, Elliot's role as supporting actor becomes more pronounced with touching, human moments that really show his acting chops. Elliot could land his first Oscar nomination with this performance in A Star is Born.
Do you agree with our picks for the best-supporting actor? Let us know in the comments. Check out our prediction of the best-supporting actress.