Predicting Best Actor Nominees for 91st Academy Awards | Oscar 2019
Predicting Best Actor Nominees for 91st Academy Awards | Oscar 2019
The 2019 Academy Awards is just a season away. It is one of the most significant events in cinema and definitely the most popular. It has a total of 24 categories for achievements such as acting, direction, visual effects, cinematography, music and more. The Academy of Motion Picture Arts and Sciences consists of 7000 members. Each year, the members vote for their favorite choices for various categories, and the nominations are based on these choices. Despite the process being secret and exclusive, the internet has long since speculated and often successfully predicted some nominations and winners simply due to the outstanding performances and work involved in select films.
We too have a list of our favorite performances and would like to share with you our top picks for the 91st edition of the annual award show. We are going to focus on four categories; Best Actor, Best Actress, Best Supporting Actor and Best Supporting Actress, and in this part of the video, we are going to predict the nominations for Best Actor.
Rami Malek (Bohemian Rhapsody)
Rami Malek is an extremely talented actor who can play a wide variety of characters with stellar performances. His latest role as the deceased singer Freddie Mercury gained him a lot of critical acclaims, including Queen band members commending his eerily accurate portrayal of Mercury. The film generally received favorable reviews, Malek was the central attraction of the film and is likely going to receive an Oscar nomination.
Chadwick Boseman (Black Panther)
All hail the king! Chadwick Boseman's role as King T'Challa in Marvel's Black Panther was a huge success and became the 9th highest grossing film of all time. Boseman's strong performance was critically lauded and gives him a fair shot at an Oscar nomination. Boseman also reprised the role of Black Panther in Avengers: Infinity War.
Bradley Cooper (A Star is Born)
Bradley Cooper is one-half of the lead roles in this third remake of the original 1937 film of the same name. Cooper plays a seasoned musician who falls in love with a young, talented singer. With his help, his younger partner's career starts to take off as well. While their professional lives are getting better by the day, their relationship is hounded by personal demons. The movie was a critical success, and both Cooper and Lady Gaga were praised for their fantastic performances. Many sites have gone on to place their bet on Bradley Cooper for the best actor. If Cooper is nominated, this will be his fifth Oscar nomination.
Christian Bale (Vice)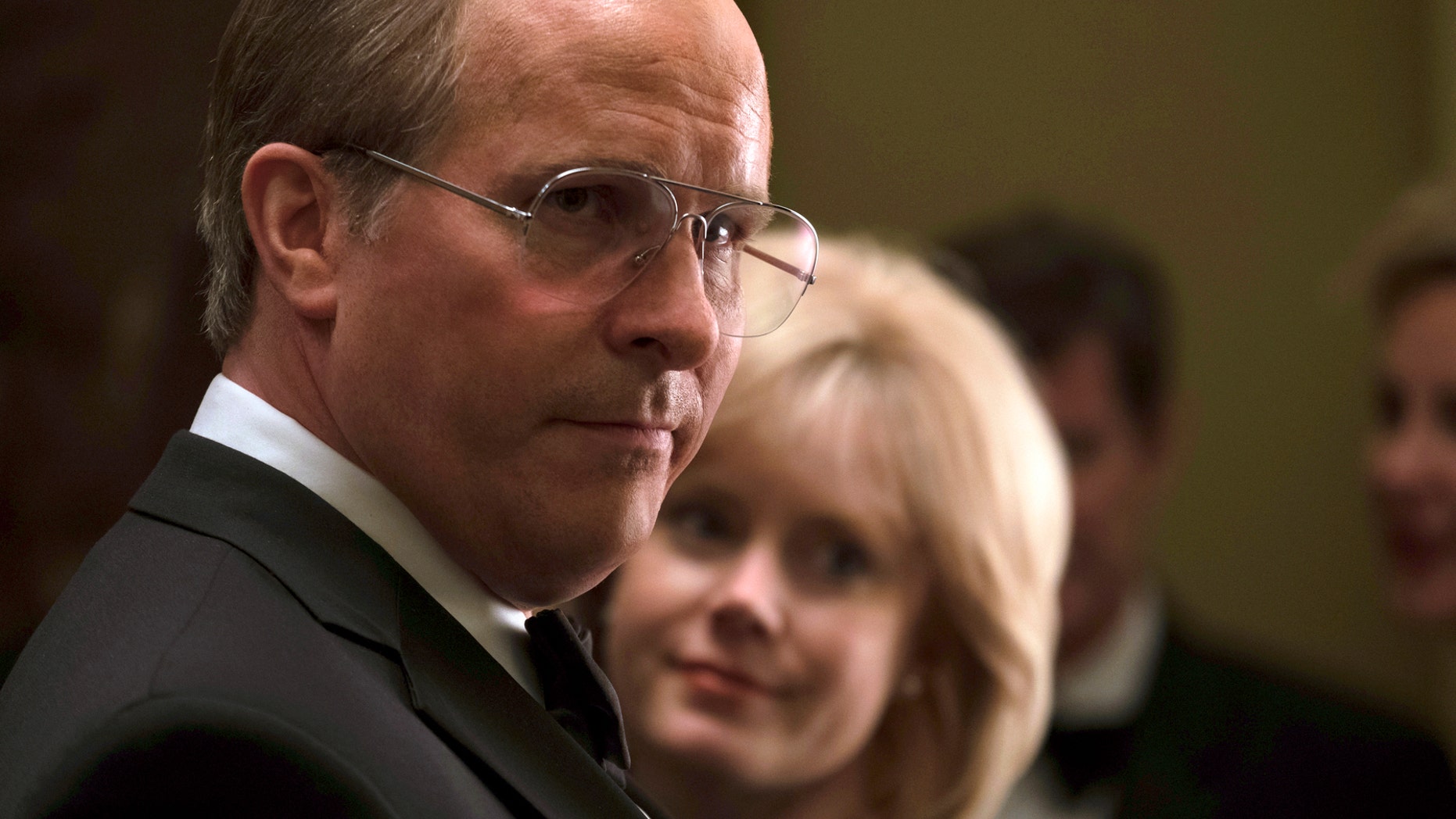 Christian Bale is known for his insane transformations for his roles in various movies. In Vice, Bale portrays the true story of Dick Cheney who is often considered the most powerful Vice President in the history of the United States. Bale's successful transformation into a plump and aging late 50's Cheney is remarkable and awe-inspiring. Despite the fact that the film hasn't even seen release, many are already contemplating the success that Bale will achieve for this role. We believe so too, based on Bale's previous performances. Bale already has two nominations and an Oscar win under his belt.
Ryan Gosling (First Man)
Based on a true story, First Man is a serious and tense biopic of Neil Armstrong, the first man to walk on the moon. Spanning between his decision to take flight, the training and the events that came after, Gosling does justice to the role and shows the struggle, tough decisions and sacrifices that were made to complete the most difficult journey in human history. The film was a huge success, and we believe 2 time Oscar nominee Gosling will get a nomination for this role at the 2019 Oscars.
What do you think of these probable nominations? Let us know in the comments. Check our picks of probable Best Actress nominations.