Famous for his stage name Boris Karloff, William Henry Pratt was an English actor who was mostly known for his role in the horror movies, was married for five times in his life and died at the age of 81 due to the cause of illness.
Usually, we talk about the personal lives of today's generation's actor, but less of us know about the life of the 1940s actors. They have contributed a lot to Hollywood. So today we will talk about the actor William Henry who has his hands in the improvement of the standards of Hollywood. Let's get to know about his personal life. Also, know in detail about his death.
William Henry Pratt married life and children
While talking about the personal romantic life of William Henry Pratt, then he was married for a total of five times, but some other sources say otherwise. His first marriage was with Grace Harding as they got married in 1910 but had to get a divorce three years later.
CAPTION: Boris Karloff
SOURCE: Machine Mean
His second one was with Montana Laurena Williams. They got married in 1920 just to get divorced two years later. Helene Vivian Soule was William's 3rd life partner but, they couldn't be together for lifelong as they got separated in 1928, just four years after their marriage.
CAPTION: Boris Karloff
SOURCE: Pinterest
Boris got married for the fourth time with Dorothy Stine in 1930. This time, their relationship was long enough to cover more than a dozen years as they were divorced in 1946. In the same year, Karloff got married to his lifelong partner, Evelyn Hope Helmore as the couple stayed together until his death in 1969.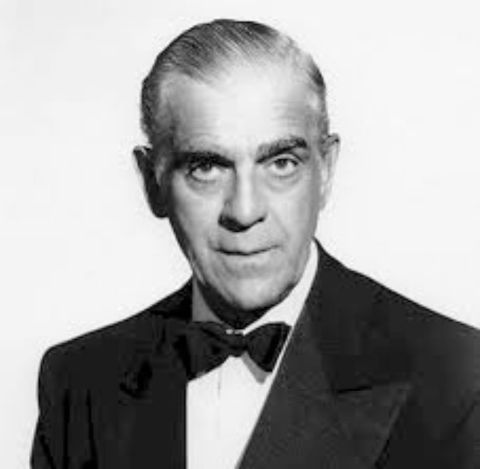 CAPTION: Boris Karloff
SOURCE: Genedeitchcredits
He was the father of Sara Karloff. She was born when he was married to Dorothy Stine. When she was born, her father was filming the movie, Son of Frankenstein, so he had to rush in a while still in full makeup. Currently, Sara is busy in maintaining her father's memories as she runs the Karloff Enterprises.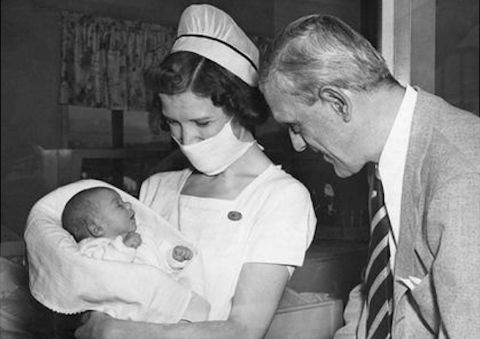 CAPTION: Boris Karloff seeing daughter first time
SOURCE: Fanpop
William Henry Pratt death
The Son of Frankenstein actor, William Henry Pratt, died on the 2nd of February, 1969 at the King Edward VII Hospital, Midhurst, Sussex, due to Pneumonia. He was 81 at the time of his death.
CAPTION: Boris Karloff with daughter Sara Karloff
SOURCE: Artsmeme
He was previously suffering from emphysema which made one of his lungs dysfunctional. In 1968, he suffered from bronchitis and had to be hospitalized at the University College Hospital. Just a year later, he died. William's body was cremated at the Guildford Crematorium, Surrey. Later, a memorial service was held at the St Paul's, London.
Well, even after his death, Boris Karloff was the title of a comic as it was titled Boris Karloff's Tales of Mystery. In 2009, the Dark Horse Comics began the republishing of the same book.
CAPTION: Boris Karloff's book
SOURCE: Pinterest
Hence, from all this, it can be said that the actor has left a huge mark on today's filming industry.