Zac Brown's statement on the drug bust he was caught in.
Zac Brown's statement on the drug bust he was caught in.
Winner of 2010 Grammy for the New best artist award Zac Brown has released a statement after his drug bust in Palm Beach Florida.
"My dad always said nothing good ever happens when you stay out late. It's a lesson I learned the hard way last week, being in the wrong place at the wrong time"
Zac was in Florida to attend a charity auction at Barrett-Jackson. That night he was staying at Four seasons when the police broke into his room.
Zac Brown Caught Up in Hotel Drug Bust!! https://t.co/8d7LOBasFl

— TMZ (@TMZ) April 15, 2016
Brown was allegedly caught red-handed with cocaine and two hookers on Friday. The hotel authority has reported to the police after suspicious activity by the parking lot. When the police arrived, they stated that there were nine women and three men including Brown. Upon investigation, the police found white powder- later confirmed to be cocaine in one of the woman's purse.
Zac said that he was at the wrong place and he did not know who the people were and that they had only shown a few minutes before.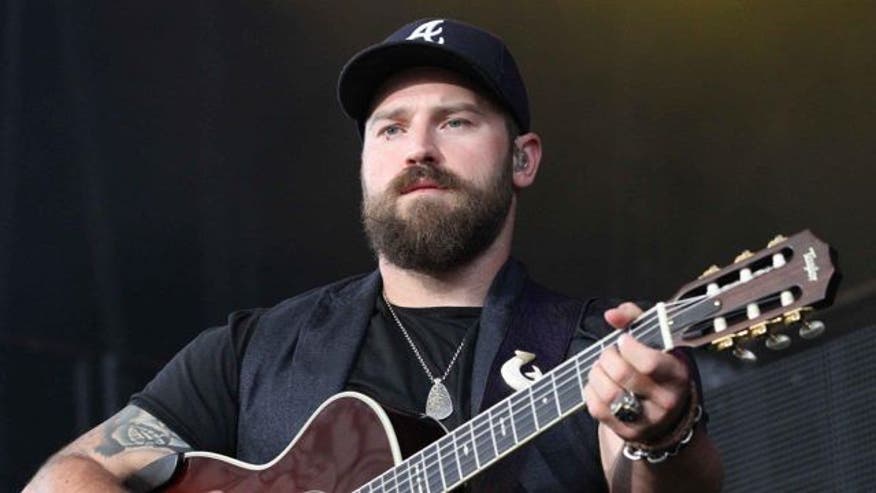 Police, however, stated that they were ready to party suggesting that Zac did, in fact, knew who they were and they had been together for at least some time. However, as a true citizen, Zac cooperated with the authorities and stated himself to be responsible. "I regret using poor judgment and putting myself in that position," he added.
If there's one thing to be sure, it's that Zac has learned his lesson. There has been no inference whether Zac is in fact culprit or not but next time, he will be sure not to repeat the same mistake.
"I am focused on continuing to make great music for my fans, and on representing my family and community well with our philanthropic work. And next time I'll make sure to remember what my dad taught me."
There have not been any prior cases related to Zac so it seems that he is not a felon but there is always first to everything.