Chronicle of Narnia star Will Pouter was rumored to appear in Cary Fukunaga's It. According to various sources, he would have played the evil clown Pennywise in this remake movie. Needless to say, the clown looks pretty intimidating and different. Unfortunately, Poulter dropped out for the role following his scheduling conflicts. Now that Will Poulter has been dropped out since, who will take the role of the clown?
Pouter's roles in The Maze Runner and We're the Miller were quite satisfying and it is disappointing that he could not join the cast. However, He is still young and has a big career awaiting him.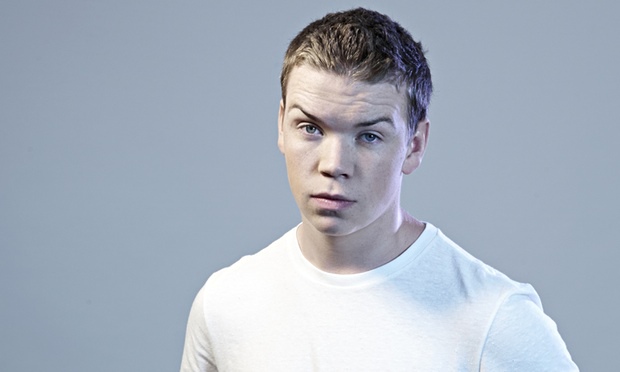 "Will Poulter would be a great option. For me he is at the top of my list," said Muschietti. Poulter who has played diverse roles would definitely not have disappointed us.
Poulter will appear in the upcoming Maze Runner movie named Maze Runner: The Death Cure next year which might be one of the reasons his schedule conflicts with It. Similarly, two of his other movies Kids in Love and War machine is in post-production and scheduled to release this year.
In less than a year, it is all coming to an end. #MazeRunner : The #DeathCure, 2/17 in theaters! pic.twitter.com/6WXN4mcQCf
— The Death Cure (@MazeRunnerCuree) February 19, 2016
It is scheduled to be released worldwide on September 17, 2017.