Tony McMahon, English footballer who plays as a right back for Bradford City says the Valley parade is just another game for City. Bradford City will be facing Millwall FC in the League One play-off semi-final first leg. The match will take place on Sunday, May 15 at 7:30 am.
He says, "We know it is going to be a tough game, but it is one game we are looking forward to."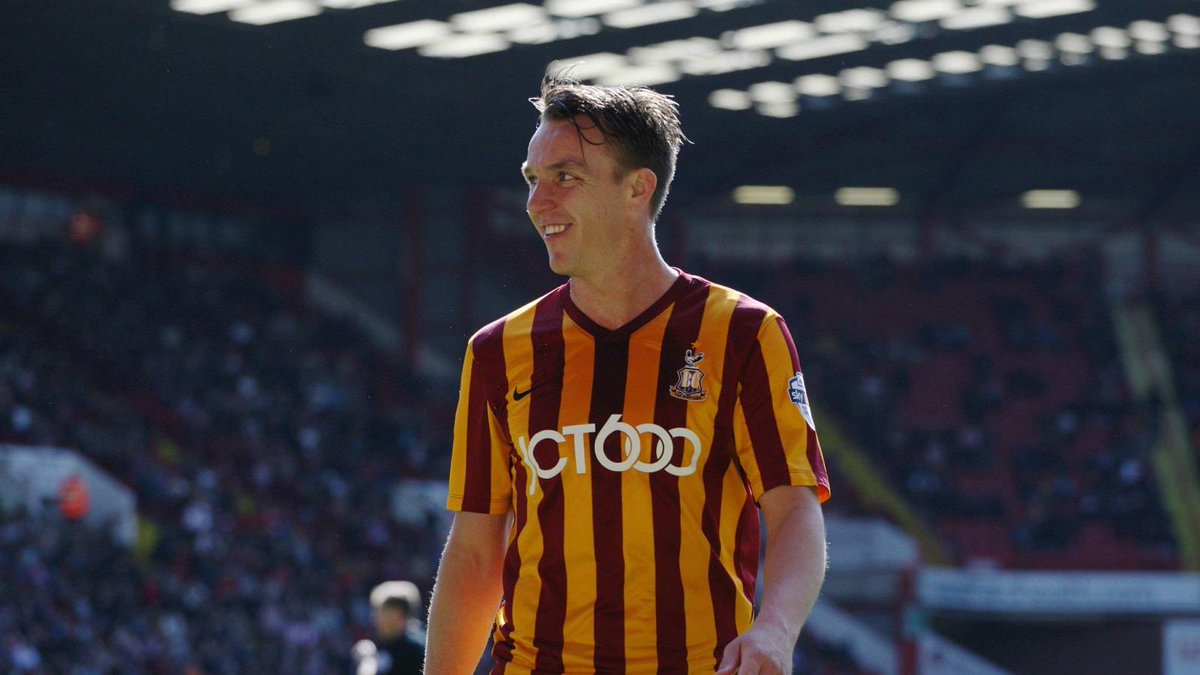 "It will be a massive crowd again and the fans will be right behind us and hopefully we will get the right result and give them something to cheer about."
"I wasn't involved in the cup runs, but the club has been obviously renowned for the ones they have had over the last couple of seasons, which have been brilliant and there have been some good times here. So hopefully, we can bring some more good times and give the fans something to shout about."
The city signed off the league campaign with three victories – and clean sheets - and Millwall have won four on the bounce.
City's current seven-match winning home run is also the club's best since 1968.
Today, May 11th marks the day when 31 years ago 56 fans lost lives in a fire in Vally Parade, RIP all the lives that were lost that day.