Real Housewives of New Jersey star Teresa Guidice is nowhere a normal lady in her real life. After various counts of frauds and financial troubles, Teresa was sentenced to the slammer. Well, now she has been released so the fans of the reality show Real Housewives of New Jersey can enjoy as their favorite character is back, bringing the entire show back from hiatus.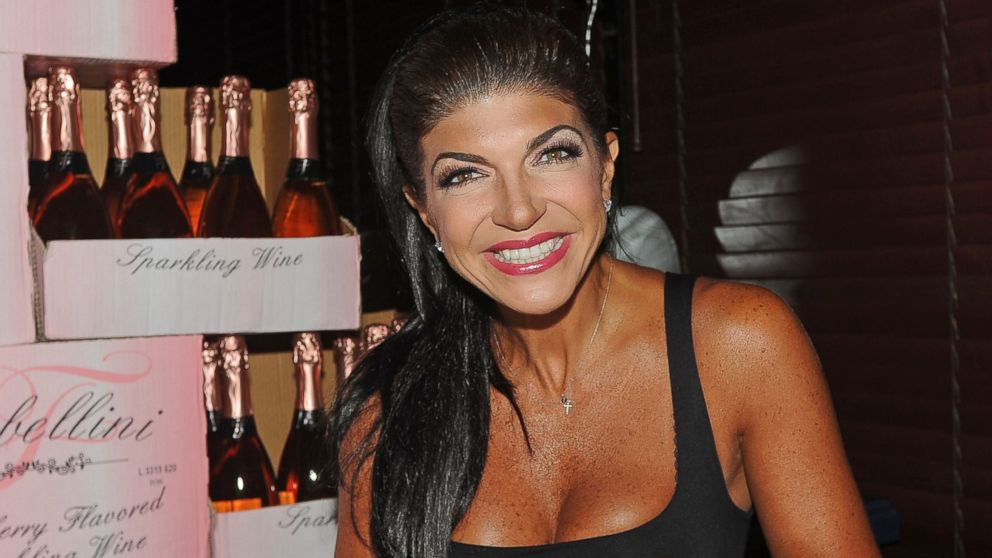 Now that she is out of the federal prison, Teresa is looking forward to mending old relations. One of such is definitely with the Gorga's. We all agree that Giudice and Gorga's family are not exactly friends, but they have buried the hatched, at least for the time being.
RHONJ will see yet two additional cast this time around. The two are revealed to be the beautiful Dolores Catania and relationship expert Siggy Flicker.
But with the reappearance of notorious s–t stirrer Kim "Kim D." DePaola, is blood really thicker than water in the Garden State?
"She's an evil person, like Osama bin Laden," Giudice spews.
Happy Memorial Day Weekend???????????????????????? Love Love Love this @usweekly pic of me and @melissagorga pic.twitter.com/RnFGZWNPKe

— Teresa Giudice (@Teresa_Giudice) May 27, 2016