PEOPLE and ABC News have a very interesting news to break for everyone out there. It's the new limited run series, PEOPLE's List which is set to feature five amazing individuals.
Now, isn't that a good news??
It sure is would be the very charismatic Jerry O'Connell hosting the show. Jerry O'Connell will be joined by the former MTV News correspondent Suchin Pak.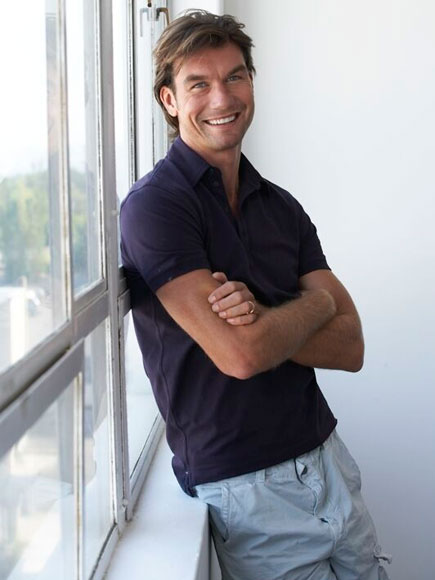 The host for 'PEOPLE's List', Jerry O'Connell. Source: PEOPLE
"PEOPLE takes us inside the most famous and fascinating lives in the world. From mega-stars to real people facing incredible circumstances, PEOPLE has been a trusted friend for the biggest events in pop culture history," reported Morgan Hertzan, SVP ABC News, and Exec in Charge of ABC's Lincoln Square Productions.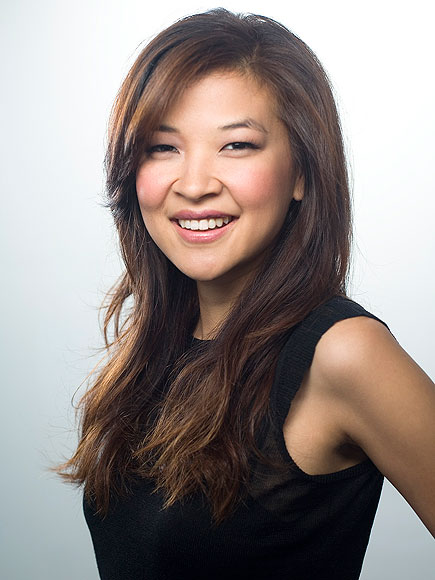 O'Connell's co-host, Suchin Pak. Source: PEOPLE
The show will feature faces familiar to PEOPLE readers, including Scoop, PeopleStyle, PeoplePets and the Jess Cagle Interview.
"We are thrilled to team up with ABC News to present stories that continue to entertain, inspire and empower our audience." Added Cagle from the Jess Cagle Interview.
"It's one stop shopping for all things pop culture, celebrity and human interest," expressed executive producer Danielle Rossen. "It's what you'll be talking about with your friends all weekend."
The series will run during the summer and give viewers a sneak peek at buzzy stories coming in the week ahead.
PEOPLE and ABC News are teaming up for @MrJerryOC-hosted series #PEOPLEsList https://t.co/aob2OBv6qH pic.twitter.com/wE0Zu1HRp3

— People Magazine (@people) May 23, 2016