The reality show, Pawn Stars, which started airing on July 26, 2009, has successfully maintained its position as History Channel's highest rated show and the No. 2 reality show, after Jersey Shore. The Gold and Silver Pawn Shop has been around for more than twice as long as the show, Pawn Stars and this isn't the Harrison family's first taste of TV. They appeared in a PBS documentary in 2001. Afterward, HBO tried to snag the family, but they had a fallout with the network after they didn't like the seedier approach. Finally, History Channel stepped in with a brighter vision and the rest is history.
The cast members are now famous, but you may be wondering what they were up to before they hit the spotlight as the famous pawnbrokers. We are here with the list of 5 pawn stars and the details of their lives before they reached stardom.
Rick Harrison
Rick grew up in North Carolina and dropped out of high school so he could sell knock-off Gucci wallets for about two grand a week. Although, now he has maintained his image as a shrewd negotiator, he was not a very good bargainer at the time.
By the age of 23, he had assembled enough money to partner with his father and open the Gold & Silver Pawn Shop a couple of miles off the Las Vegas Strip in 1989. He had this idea about a reality show in his mind since the very beginning, and luckily History picked it up in 2009.
Richard Benjamin Harrison aka "The Old Man"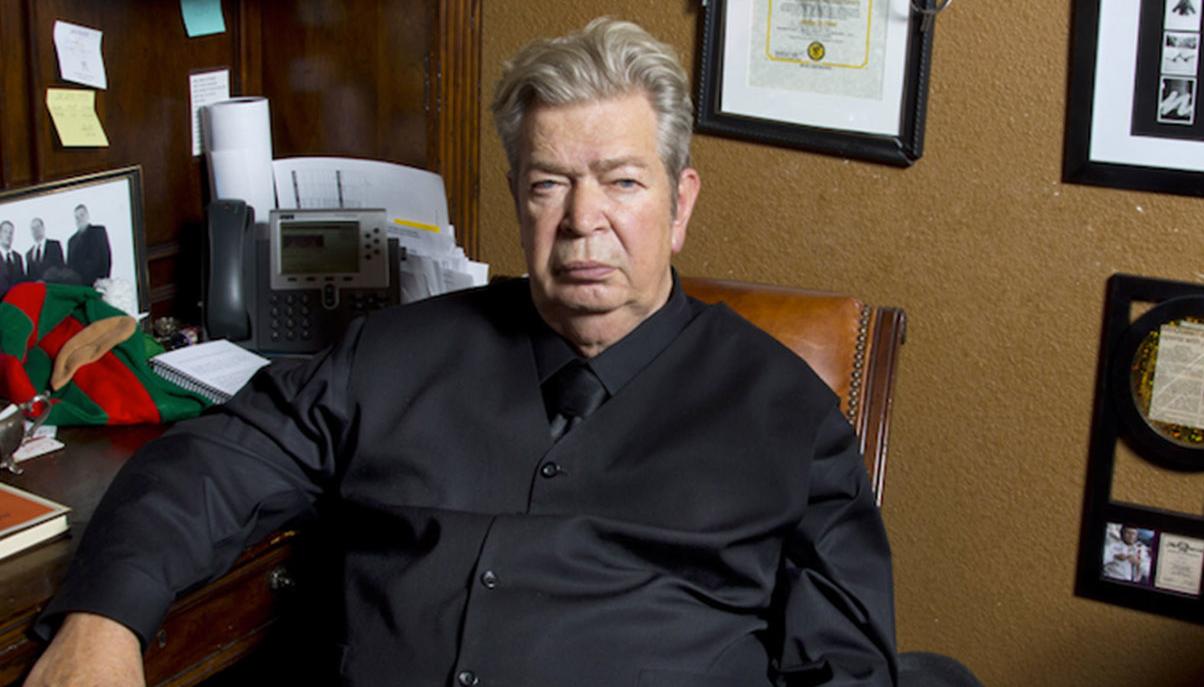 Richard aka The Old Man was brought up in a low-income family. Due to financial constraints, he dropped out of high school to drive a school bus and earned about $5 a week. His life took a drastic turn when he stole a car and faced a judge at the age of 19. He was left with two choices: enlist himself in the Navy or go to jail. So, making a smart decision, he joined the Navy and served for 20 years. Later in 1989, he partnered with his son and opened Gold & Silver Pawn Shop. Sadly, he passed away on June 25, 2018, at the age of 77 due to complications of Parkinson's disease.
Corey "Big Hoss" Harrison
Growing up around the pawn shop, Corey started lending hands to his grandfather and father when he was just 9. Unlike The Old Man and Rick, he completed his high school education. He and Chumlee grew up together and have been best friends ever since. He has worked very hard to make his way to the managerial post where he handles the administrative work. He now owns a share in the shop which he received after he threatened to leave and work somewhere else.
Austin "Chumlee" Russell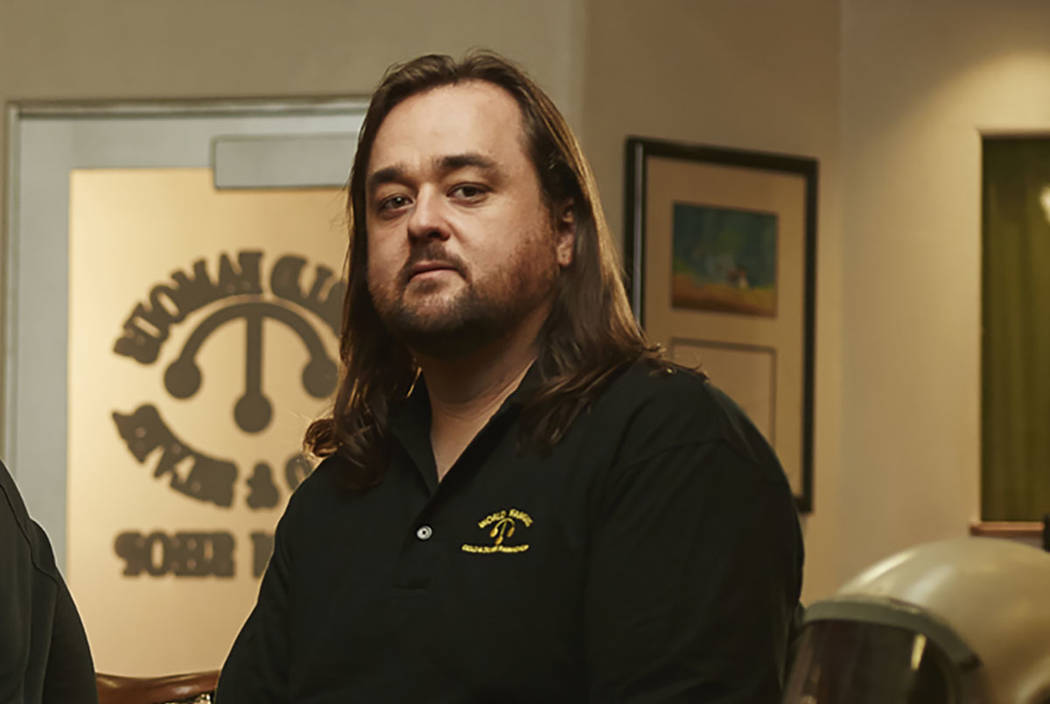 Chumlee got his nickname from his father who compares him to the walrus character, Chumley, from the cartoon series, Tennessee Tuxedo. Since then, he is stuck with the name. He joined the shop when he was 21, and didn't really excel in the negotiation aspect. However, his expertise in pop culture items has brought in new inventory and clientele to the shop.
In March 2016, he was arrested for unlawful possession of a firearm and misdemeanors related to drug possession for which he pleaded guilty. However, it did not hamper his work on the show as he remains one of the crucial members of the show and the shop.
Rebecca Romney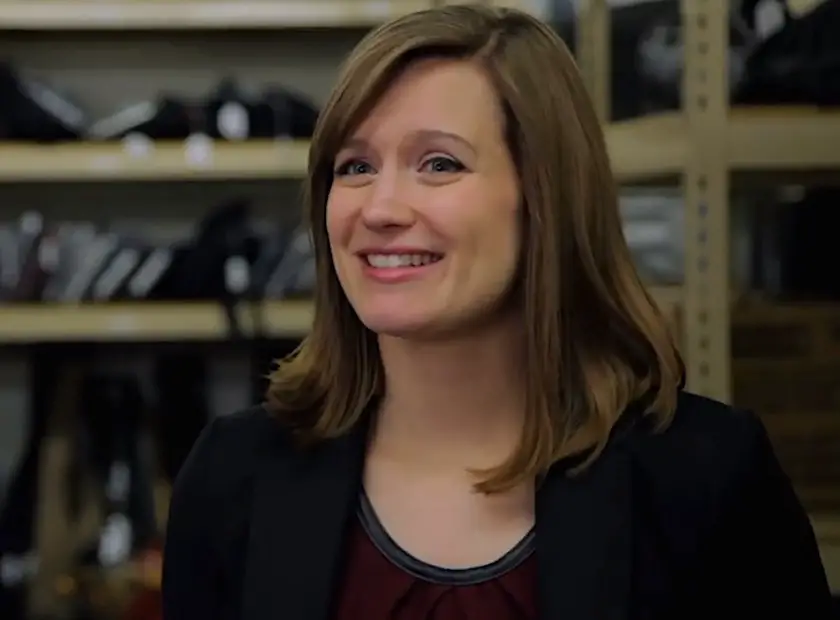 Rebecca can be called a bookworm, who earned her degree in linguistics and classical studies with a minor in philosophy. Her love towards books led her to the knowledge of several languages including French, Japanese, Latin, old English and many more. Before Gold & Silver Pawn Shop, she worked at Bauman Rare Books in Las Vegas in 2007 and was a manager by 2010. She joined the show in its fourth season in 2011 and became the regular expert. She gained immense popularity through the show and has appeared in about 60 episodes.
Who is your favorite star from the show? Let us know.