It was announced back then in 2014 that Joseph Gordon-Levitt would play Edward Snowden in the Oliver Stone biographical political thriller movie 'Snowden'.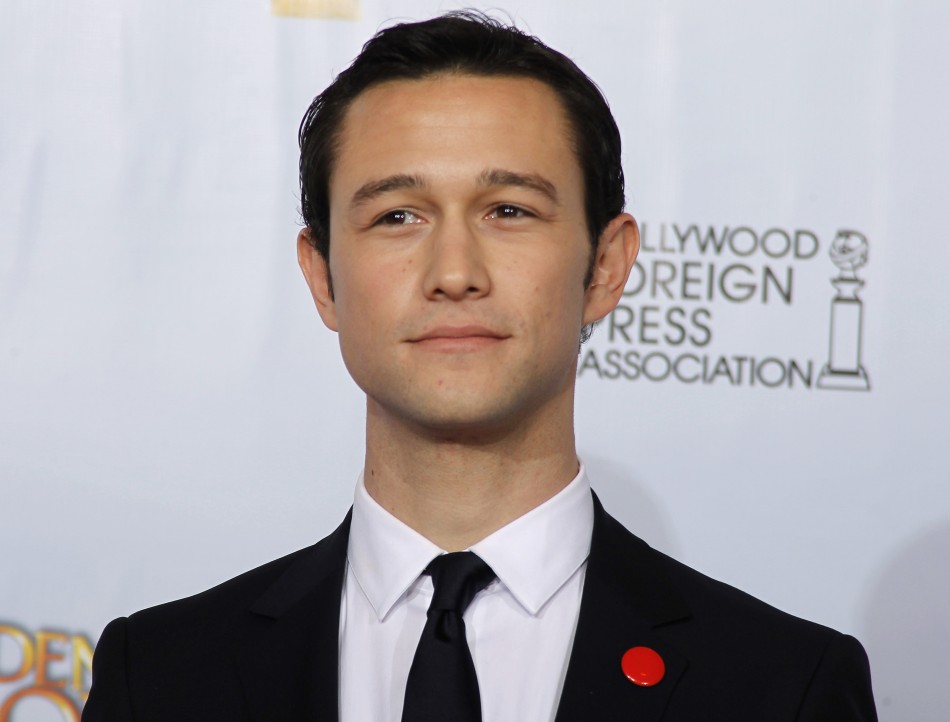 Source:ibtimes.co.uk
The movie follows the story of one of the most controversial figures in recent history, National Security Agency whistleblower Edward Snowden.
American computer professional Edward Snowden is infamous for leaking classified information from the National Security Agency (NSA) to the mainstream media The Guardian in June 2013.
Source: businessinsider.com
Later, he had fled the country to avoid treason charges. He has not returned to the United States yet. He had said that he would only return if guaranteed a fair trial.
Actor Joseph Gordon-Levitt, who would be seen portraying the notorious government contractor who leaked NSA secrets, apparently had a secret meeting with the real Edward Snowden in Moscow, Russia.
In an interview with The Guardian, the actor opened up about his secret trip to Russia to meet Edward Snowden in preparation for playing the NSA whistleblower in the upcoming movie Snowden.
Joseph revealed the motivation behind the meeting was to "understand this person that I was going to play, observing both his strengths and weaknesses".
The two had a meeting for four hours. Even though the actor wanted to tape record the meeting, he was discouraged from recording. Moreover, Snowden's lawyers didn't want him to admit the meeting had taken place.
Gordon-Levitt admitted that even though he has personal experience with the man behind a million news stories, he wants people to decide for themselves whether Snowden is a national hero or a traitor.
"I left knowing without a doubt that what [Snowden] did, he did because he believed it was the right thing to do, that he believed it would help the country he loves," Gordon-Levitt said.
"Now, as he would say, it's not for him to say whether it was right or wrong. That's really for people to decide on their own, and I would encourage anybody to decide that on their own. I don't want to be the actor guy who's like, 'You should listen to me! What he did was right!' I don't think that's my place. Even though that is what I believe – that what he did was right."
Along with Joseph Gordon-Levitt, the star cast of Snowden includes Shailene Woodley, Melissa Leo, Zachary Quinto, Tom Wilkinson, Timothy Olyphant, Rhys Ifans, Joely Richardson, Keith Stanfield, Nicolas Cage, Ben Schnetzer, and Scott Eastwood.
The movie is scheduled to be released on September 16, 2016, in North America.