The WAGS girl Olivia Pierson who has been dating the NFL Marcedes Lewis seems to have some difficulties making her relationship smooth. Marcedes Lewis is the tight end American footballer for the Jacksonville Jaguars of the National Football League.
It's been a while Marcedes Lewis and Olivia Pierson has been dating and when Olivia was getting serious about Marcedes why are they having a tough time.
In the cast of E! WAGS every member is either dating or married to a professional athlete. After Season 1 Olivia Pierson began dating Marcedes Lewis, which seemed like a casual relation. However, the sentiment from both Marcedes and Olivia seems to get more serious.
Marcedes Lewis talked about taking Olivia to meet his mother and Olivia was very much excited and nervous at the same time. There came a point when the relationship took a peak where they could possibly have engaged.
What's really happening?
Even though Marcedes Lewis and Olivia Pierson seems to have a deep attachment with each other the questions is, Why haven't they been sharing any posts or pictures being together? As before they were very much open about their relationship but why not now.
Could it possibly mean that they have broken up or having some misunderstanding or it's just that they want to keep their personal profile low? We can't just tell it may be we will know it later.
Marcedes Lewis got caught red handed by Olivia…
Just a month ago whenever one were wondering that was really going on between this couple Olivia seems to know what was Marcedes up to. Olivia was shocked when she show Marcedes being somewhere he wasn't supposed to be.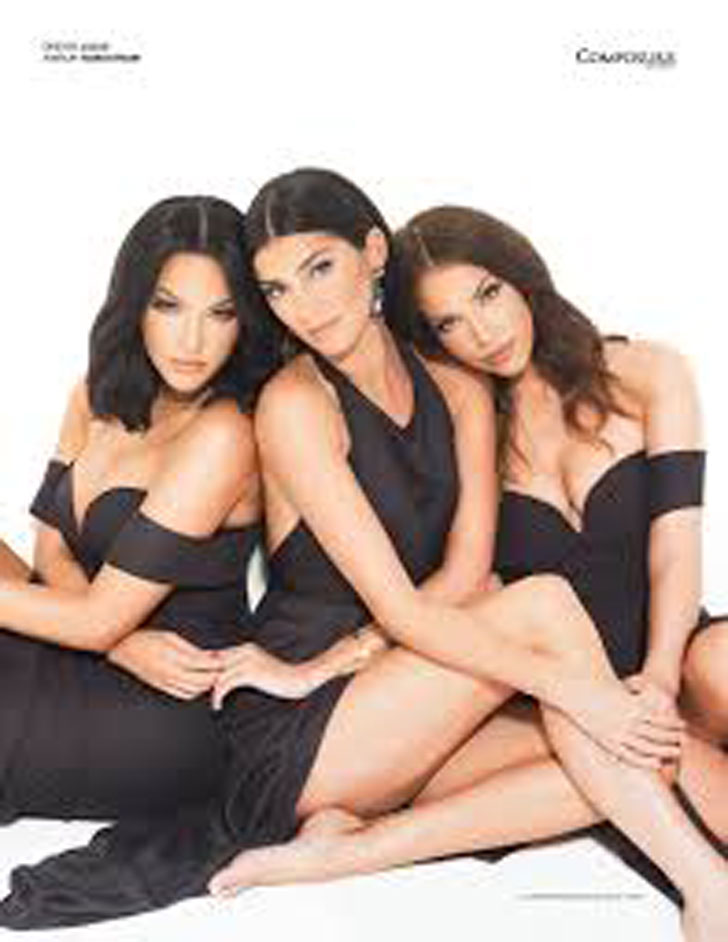 Olivia Pierson was amazed when she show her boyfriend at a party that was held in Los Angeles. As Marcedes needed to be in Jacksonville for his training with his football team he was there attending the party.
And Olivia Pierson was stunned as Marcedes never mentioned he was in the town and never even received the phone call made by Olivia. Marcedes Lewis definitely surprised Olivia but in a wrong way.
Marcedes Lewis in paternity war
Marcedes Lewis already has a son which can be the other reason of Olivia becoming insecure with the relationship. Marcedes was with porn star Savannah Stern before getting in together with Olivia. They were having a battle of having the sole custody of their child.
Savannah Stern even took cops in the private building of Marcedes which is in L.A. They had a huge clash when Savannah was served with court papers as she was told that Marcedes has filed official documents in an effort to obtain sole custody of their child.
Also See : Marcedes Lewis Net worth, Salary and Career; see his cars and House at CA