An Early start can be really helpful to shape you up in the future, watch out for Josey Hollis Dorsey. He is just 7 months old and already going to dance classes.
Can you believe that?
Now if you want to know who this little guy is then let me help you, Naya Rivera Dorsey is his mom.
Check out their Instagram post captioned 'mommy and me.'
Oops, that's just their feet.
Here you go!
Naya Rivera Dorsey was seen taking her seven-month-old son to a baby dance class in LA last Wednesday, 27 April.
Source: dailymail
Naya was spotted carrying the cherubic tot, who sported a black and white striped onesie, into the studio keeping her head and eyes covered in a chic fedora and shades.
The actress opted for a low-key look in skinny jeans, trainers and a graphic print shirt.
Her 7-month-old baby who is already a cover star was dressed in stripe and looked super cute.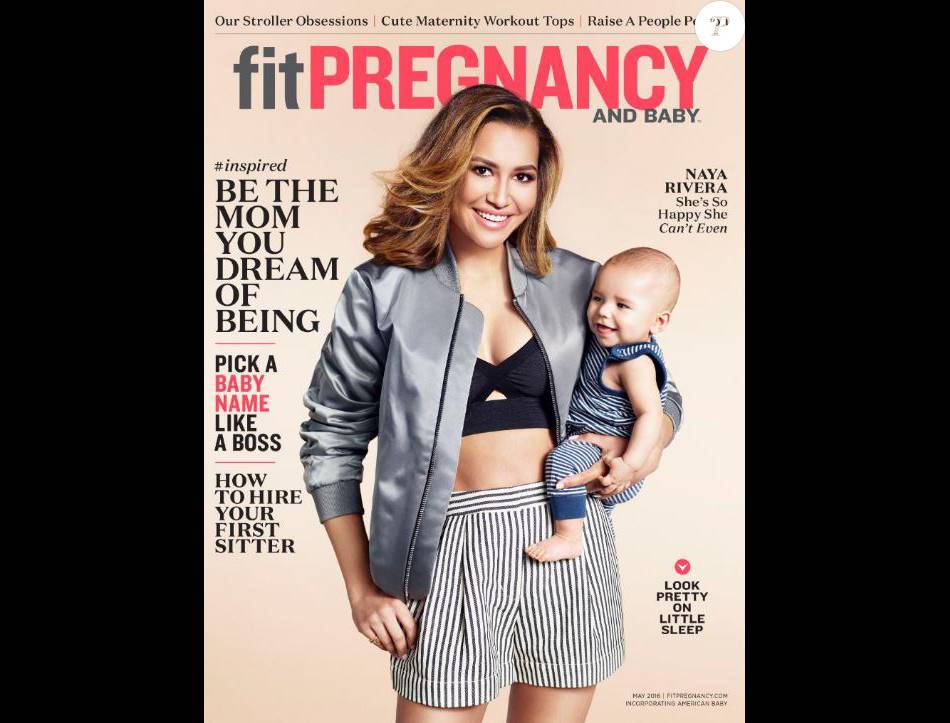 Naya Rivera's baby boy Josey is officially a cover star: https://t.co/N2jjX48byT pic.twitter.com/JLcfcPyVqQ
— E! News (@enews) April 18, 2016