Mick Jagger going under heart surgery
Mick Jagger going under heart surgery
The Rolling Stones singer Mick Jagger is going through heart surgery, according to an insider.
The surgery is to replace a valve in his heart.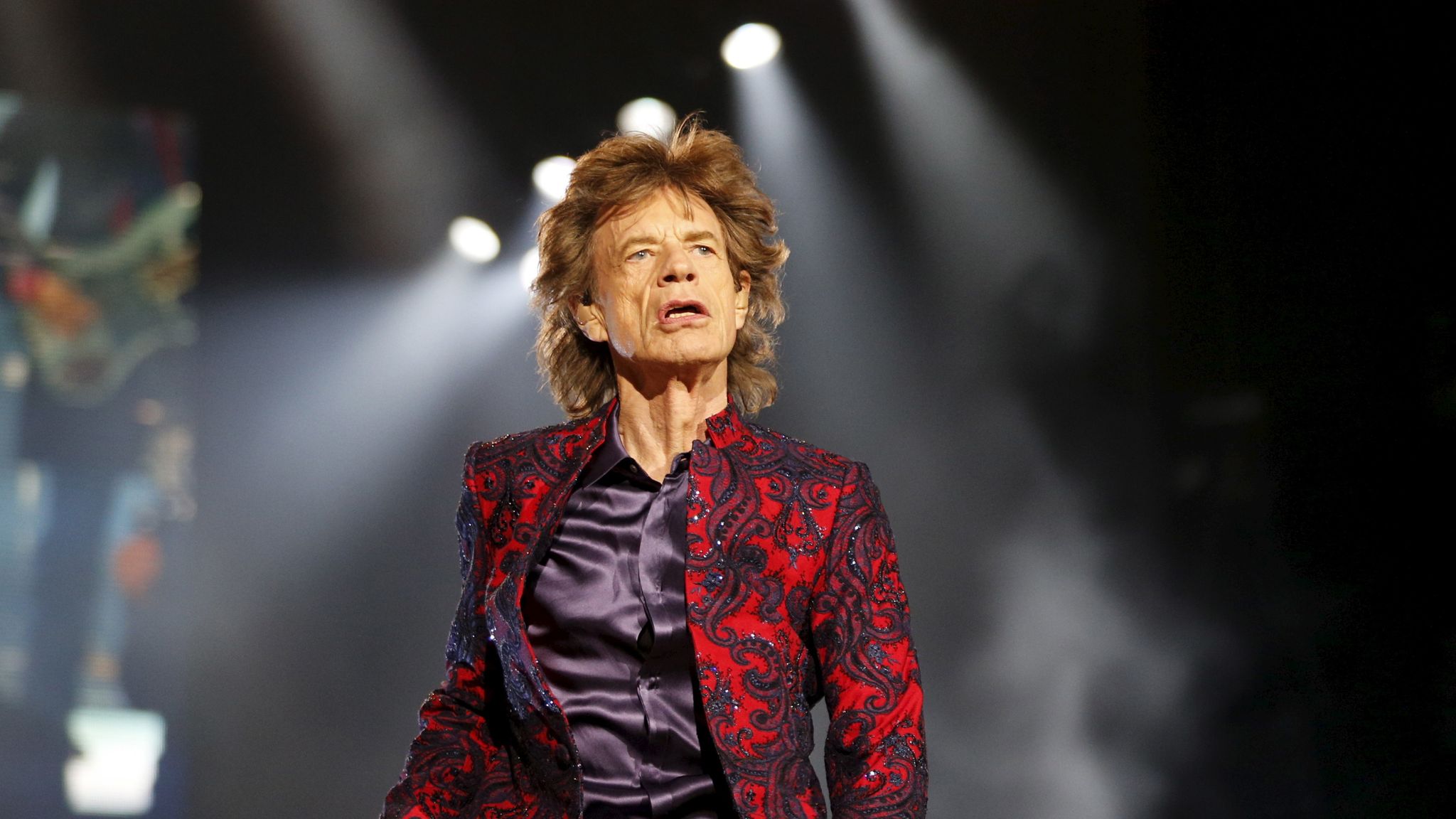 The Rolling Stones canceled their upcoming North American tour, set to start on April 20. The band announced the cancelation via Twitter on March 30.
Jagger also took to Twitter to apologize to fans.
Band members Keith Richards and Ronnie Wood posted supporting words for Jagger on social media.
The singer will be in the hospital for a couple of days and will be ready to tour for the next summer.No reasons have been specified for the need of the valve replacement surgery.
Get Well Soon, Mick!