Michael Milken who was ranked #737 has climbed the ladder and placed himself in the #688 rank in 2016 in the Forbes, The World's Billionaires with the net worth of $2.5 Billion.
Milken who is a big name in the finance industry today is a self-made man. He is noted for his role in the development of the market for high-yield bonds ("junk bonds"), he is popularly known as 'Junk Bond King'.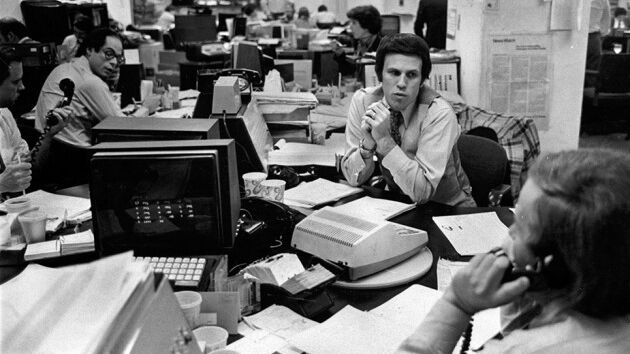 Source: Bloomberg
Milken transformed the once second-rate firm into a powerhouse by creating the market for so-called junk or high-yield bonds, loans to companies not previously considered creditworthy.
Milken was indicted on 98 counts of racketeering and fraud in 1989. A plea bargain reduced the charge to six securities and reporting violations. He was sentenced to ten years in prison and made to pay $900 million in fines and settlements.
He was released after less than two years, banned for life from the securities industry.
If we do not mention his philanthropic work then we won't know him at all.
It was in 1972, three years after Milken began a legendary career on Wall Street, his mother in law was diagnosed with breast cancer. That marked the beginning of his search for medical solutions, which has played as large a role in his life as his well-known innovations in finance.
Decades after he began parallel careers in philanthropy and finance, Fortune magazine did a cover story under the headline The Man Who Changed Medicine. Fortune stressed the changes he wrought, not just the checks he wrote. "Now thousands are living longer – and leaders everywhere are taking notice."