Star of 'Women in Gold',Max Irons will be seen with the Cinderella actress Holliday Grainger in 'Sandition'.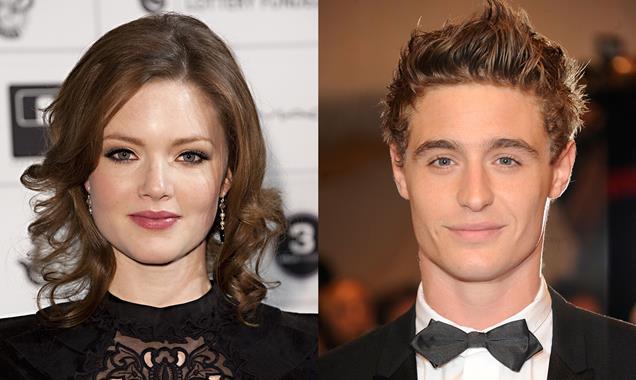 Max will be the leading actor of sandition where Holliday will be supporting him. Iron and Grainger will be supporting Jim O'Hanlon in his film.
Austen explored her interest in the verbal construction of a society by means of a town – and a set of families – that is still in the process of being formed. Austen started this Novel which has only 11 chapter. Sandition is also known as an unfinished novel.
Austen died in 1817 without completing her novel. Jane Austen has opened about the Mr. and Mrs. Parker. When the carriage of Mr. and Mrs. Parker of Sanditon topples over on a hill near the Heywood home. Because Mr. Parker is injured in the crash, and the carriage needs repairs, the Parkers stay with the Heywood family for a fortnight.
The crew of sandition will start their shooting in June in the UK.