Daughter of Theoretical Physicist Stephen Hawking, Lucky Hawking said that she felt honourable to work with her father.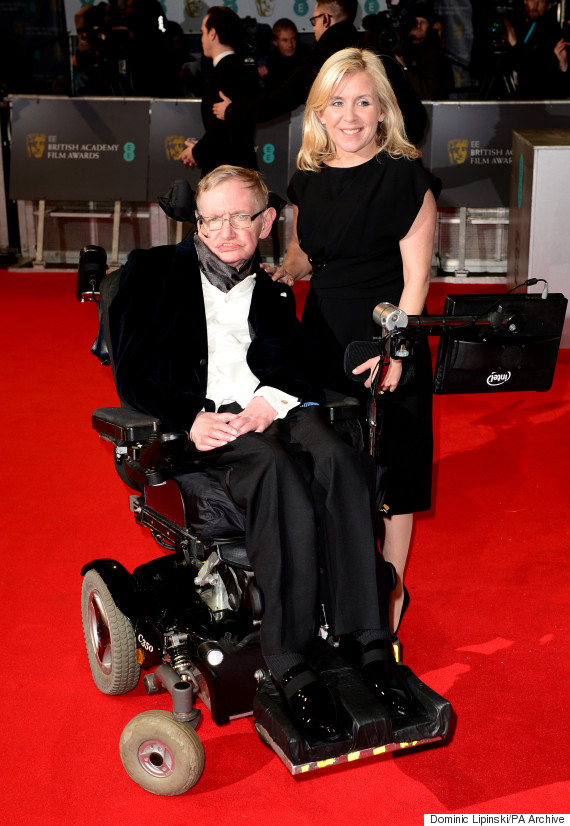 The UK born 45year old former journalist has tried to spread the knowledge of her father. As a matter of fact, Lucy Hawking has gathered good experience being with her father.
They both Father and Daughter have shared the character of the children in the book. It advises the reader through the advantages of her George Stories and expressed about the stories of her father which is animated.
"I had the idea for George's Secret Key to the Universe several years ago when my son William was about eight, "Lucy, of London, told The Courier.
"A little boy asked my dad a question 'what would happen if I fell into a Black Hole? 'My dad said he would 'turn into spaghetti'. I thought that would make such a great book!"
She shared with media that"It was an eye opener. Of course, he was my dad, but I'd never worked with him before, and he had never narrated fiction before. He has such a memory bank of knowledge, and it was amazing how quickly he could solve a problem. He also gave some pithy one-liners! He was amazing. I felt very privileged to be allowed to work with him."
We don't know much about Stephen Hawking other his child Robert Hawking is a software engineer by profession. Now he working for Microsoft Company. Lucy Hawking has another sibling beside Stephen is Timothy Hawking