45-year-old Bethenny Frankel is having a time of her life. As she arrived on her summer holidays in Hampton, we saw her unveiling her new custom Ford jeep.
The convertible has been decked out in the red and white colours of Bethenny's Skinnygirl brand, with an interior to match. We have to agree; the Ford looks pretty classy.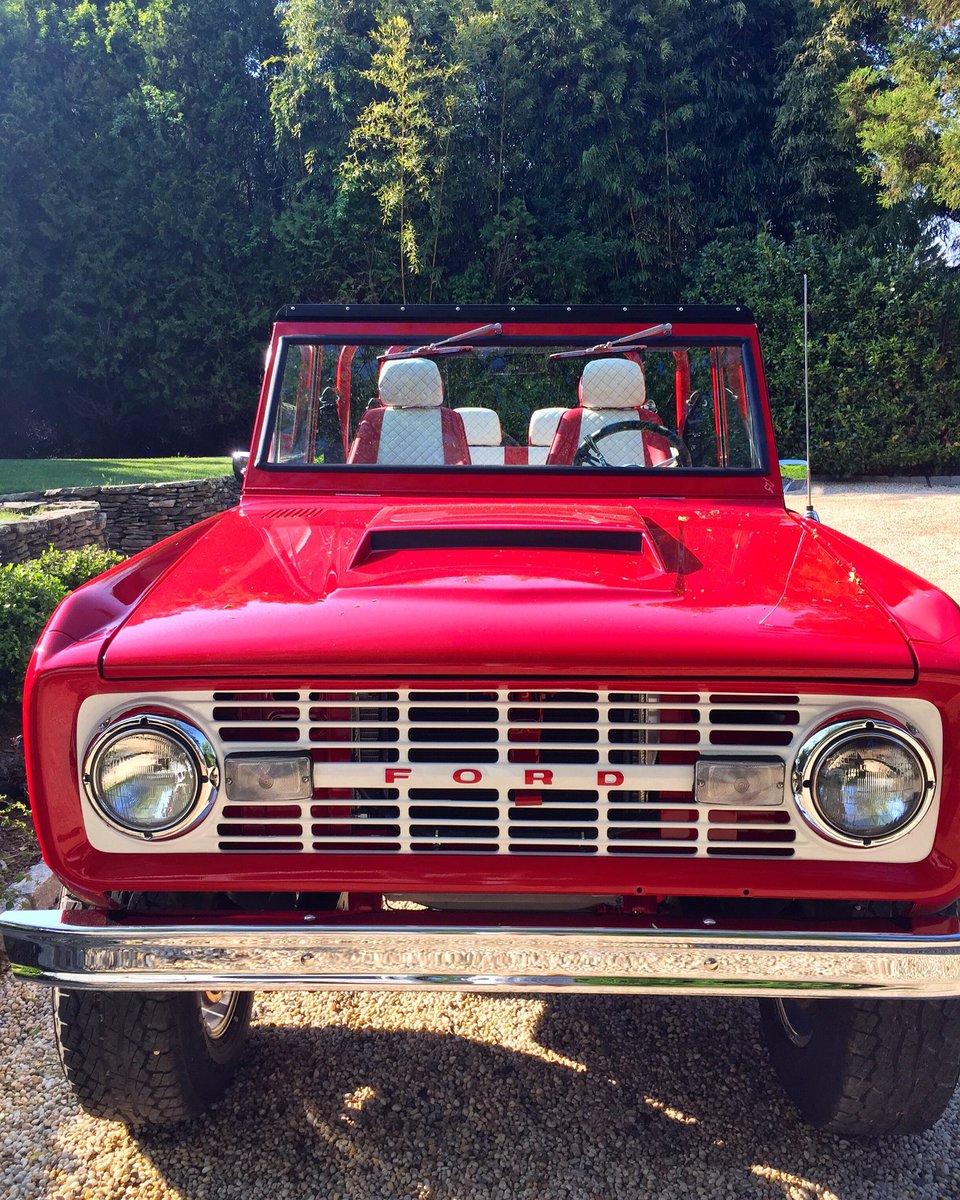 "Look, it's brand new, I can smell it…" Bethenny posted the video on Snapchat on Friday, and it seems she could not hide her feeling for excitement. According to her, Frankel herself was heavily involved in customizing the jeep, and she did a pretty good job at that. The Jeep looks perfect in her holiday home. Check out this video on Snapchat
Bethenny, who was very active on Snapchat, have not been so prevalent for a while. As a reply to the fan, she had stated that she has some girl issue to take care of. "Dealing W Something," she had answered.
In a trailer for her reality show last month, Bethenny told her co-stars that she had to have surgery. Although not much has been revealed about it, she has assured us that she is definitely not suffering from cancer.