Lauren Hashian and Dwayne "The Rock" Johnson are an amazing couple.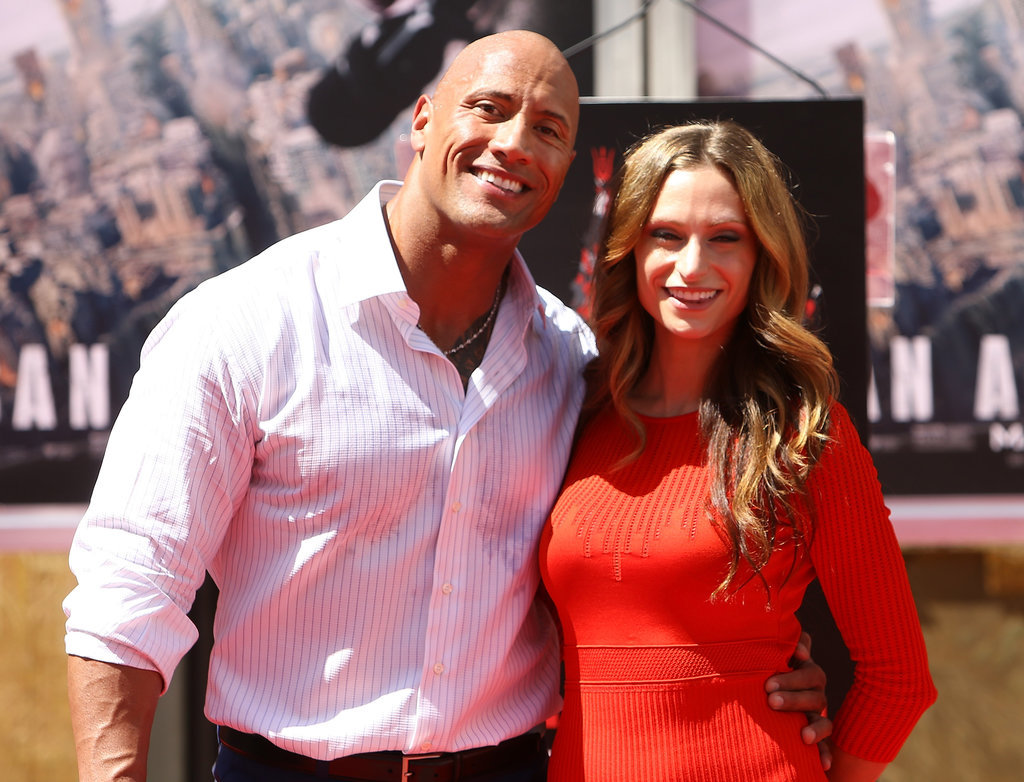 Dwayne "The Rock" Johnson met his girlfriend in the year 2006 when he was filming his movie, The Game Plan, in the Boston area.
Dwayne was still married to his former wife at the time. He started dating Lauren shortly after divorcing his wife in 2007.
They are an amazing couple. Their decade-long relationship has been one of the sweetest. She lets him get the spotlight and faces the tough things life throws together. He does not to fail to mention that she is an important part of his happy life either.
Lauren recently shared an Instagram post to celebrate her boyfriend's birthday. the birthday message is lovely!
They have been happy together since 2007 and now, their family just got bigger!
This post shows how excited and happy they are about the expansion of their family.
They have recently welcomed their first child together, a daughter. They chose to name their cute little princess, Jasmine. She is a true princess in their fairytale after all!
Reportedly, 'Dwayne, Lauren, and their families are over the moon! They can't wait to spend Christmas with their brand new daughter.'
Dwayne also has a 14-year-old daughter Simone with ex-wife Dany Garcia.