While the Japanese government insists that its Tokyo bid in 2013 was clean. Both Lamine Diack and his son, Papa Massata Diack, are facing a corruption inquiry in France.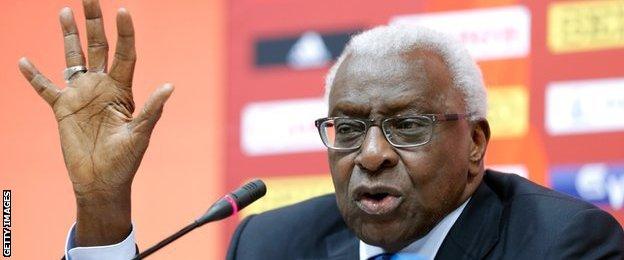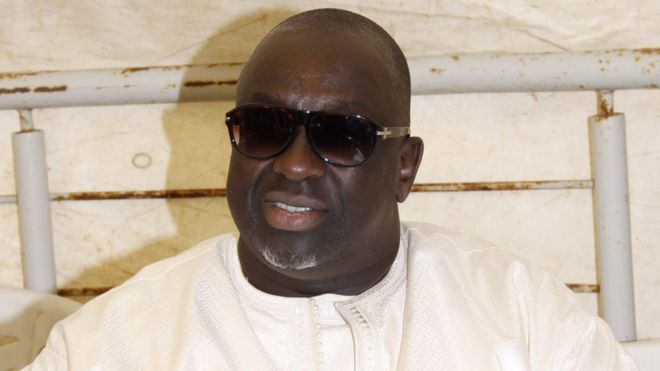 Allegedly, a seven-figure sum was paid by the Tokyo Olympics bid team to a bank account linked to the son of former world athletics chief Lamine Diack during their successful race to host the 2020 Games.
As reported by The Guardian, the sum of $1.4mn was sent by the successful Tokyo Olympics bid team to a bank account linked to Papa Massata Diack, the son of Lamine Diack. The matter is now under investigation by French police and both father and son are currently facing inquiries in France.
Guardian sport tweeted,
As reported, at the time of the alleged Tokyo payment, Papa Massata Diack was employed by the IAAF as a marketing consultant and is said to have connections with the Black Tidings bank account through his close friendship with Ian Tan Tong Han, a consultant to a Dentsu subsidiary.
However, Papa Massata Diak rejects the bribery claim on him and his father and insists on them being innocent, as reported by BBC.