Kaley Cuoco aka Penny from The Big Bang Theory has opened up about her ex-husband Ryan Sweeting and her new beau Karl Cook on 'CBS This Morning'.
Cuoco and Sweeting were married for 21 months before long marriage with Ryan Sweeting on the show.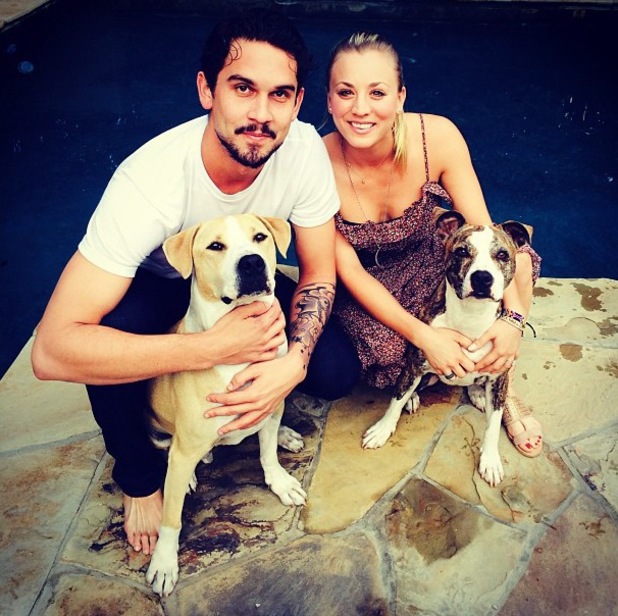 The actress said, "I'm not ashamed of anything that happened. I fall in love really hard... that person is it for me and I love hard, and when it's over, it's over". "I wouldn't call it a mistake, it just is what happened in my life and so I'm excited to see what the future holds... and now I have to say I'm happier than I've ever been."
Cuoco is a passionate equestrian rider, who even competed in a local horse jumping event in LA, this is what drew her to her new beau, pro equestrian Karl Cook.
Cuoco said on the CBS This Morning,"I think the horse connection is special." She smiled, "He's special."
Although the actress looked shy to share about her new beau on the show, she recently shared a picture with him on Instagram with a sweet caption.