It was on Monday that the gruesome news of Canadian expat Calgarian John Ridsdel was mercilessly beheaded by a Jihadist group in the Philippines broke out, leaving humankind in utter devastation. According to BBC UK,
"A severed head was found on remote Jolo, hours after the Abu Sayyaf ransom deadline expired. Local authorities said it belonged to a foreign man but have not confirmed whether it belonged to any of the captives."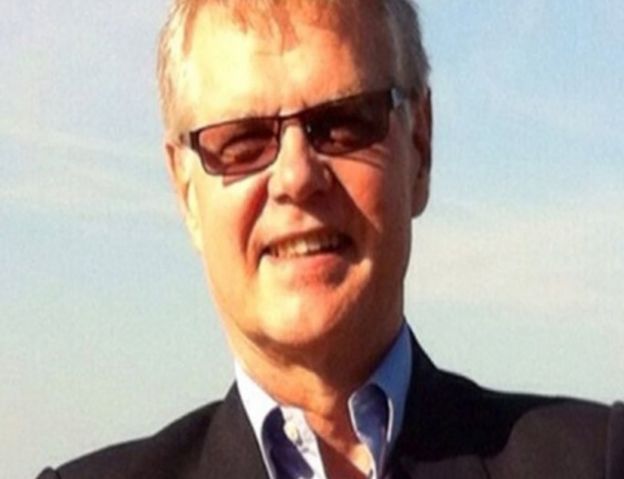 John Ridsdel, 68, former mining executive of Canada. Source: BBC UK
The expat with fellow Canadian captive Robert Hall and two others were captured by the militants of Abu Sayyaf from a holiday resort in the southern Philippine island of Samal in September 2015.
In November, the Islamist militants released a video showing Mr. Risdel and three other captives and demanded a ransom of $80 million. Mr. Ridsdel later warned in a video released by the group that he was due to be killed on 25 April if no ransom was paid and that's what happened.
Canadian Prime Minister Justin Trudeau remarks Ridsdel's death as "an act of cold-blooded murder". "Canada condemns without reservation the brutality of the hostage-takers and this unnecessary death. This was an act of cold-blooded murder and responsibility rests squarely with the terrorist group who took him hostage," Trudeau told reporters on the sidelines of a cabinet meeting.
"The government of Canada is committed to working with the government of the Philippines and international partners to pursue those responsible for this heinous act." Addressed Trudeau.
When asked if the Canadian government had tried to pay a ransom or trying to secure the release of the other Canadian captive Robert Hall, Trudeau declined to respond.
"Obviously, there was a talk of money involved, but not by the government of Canada or by the government of Norway, but certainly by the families attempting to do what they could to free the four," said Bob Rae, a former federal politician, and longtime Ridsdel friend.
Abu Sayyaf is a small but brutal militant group known for beheading, kidnapping, bombing and extortion in the south of the mainly Catholic country. Abu Sayyaf is also holding other foreigners, including one from the Netherlands, one from Japan, four Malaysians and 14 Indonesian tugboat crew.