With many TV shows being canceled this year, fans of 'The Carmichael Show' are relieved to know that the show has been renewed for an additional season and Jerrod Carmichael says it's the fans who are to be credited for this.
An hour after NBC chairman Bob Greenblatt had said that the network was hoping to resolve The Carmichael Show's renewal situation in "the next couple of days," a resolution has been reached, and the comedy has been picked up for a 13-episode third season. The show was having difficulty in the number of episodes for season 3 as NBC was asking for fewer than 13 episodes, thank god the issue has been resolved.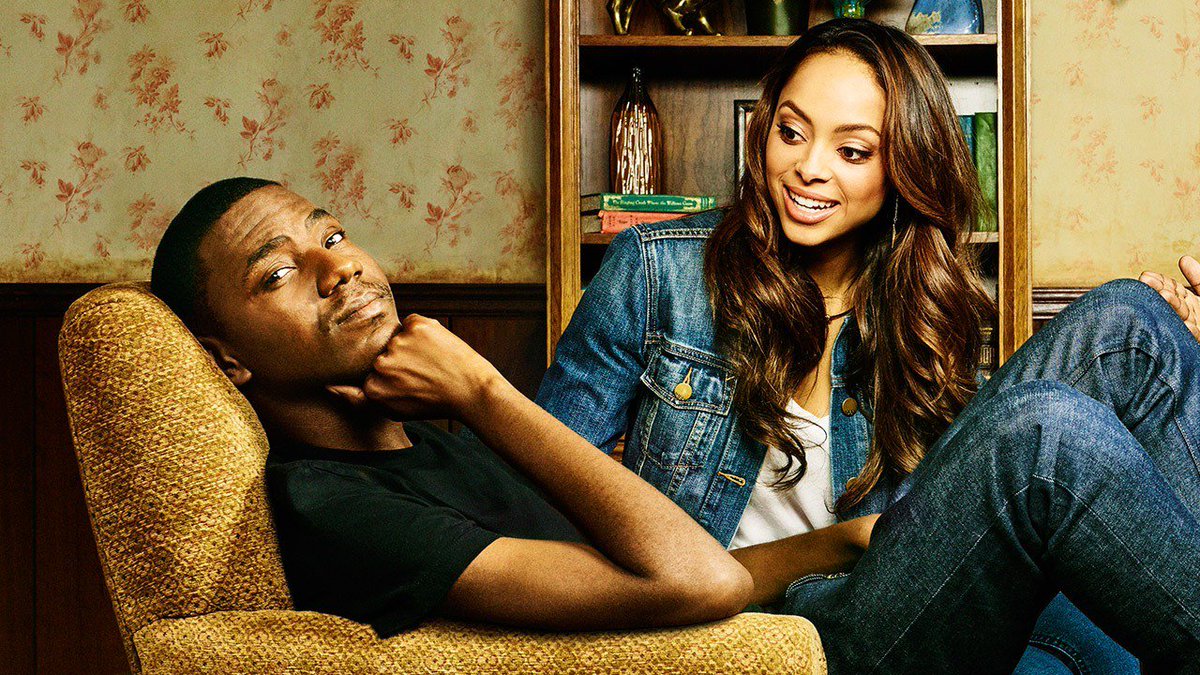 The Carmichael Show. Source: IGN US
The Carmichael Show, co-created by and starring comedian Jerrod Carmichael, has been a rare critically praised multi-camera sitcom. The show is inspired by the actor's stand-up comedy and personal life. The show has tackled issues like gender identity, politics, religion, mental health, sex and the "Black Lives Matter" slogan. It launched to surprisingly strong reviews and ratings last summer, earning a second season renewal. Actor Jerrod Carmichael shared his reaction to the news of The Carmichael Show being renewed by NBC for a third season with his fans and followers on Twitter. Instead of just thanking them for their support, Carmichael made it clear that the fans played a pivotal role in the show avoiding cancellation.