After Sunderland had secured their side in Premier League with a 3-0 score against Evertont, Jermain Defoe said that fan support was unbelievable.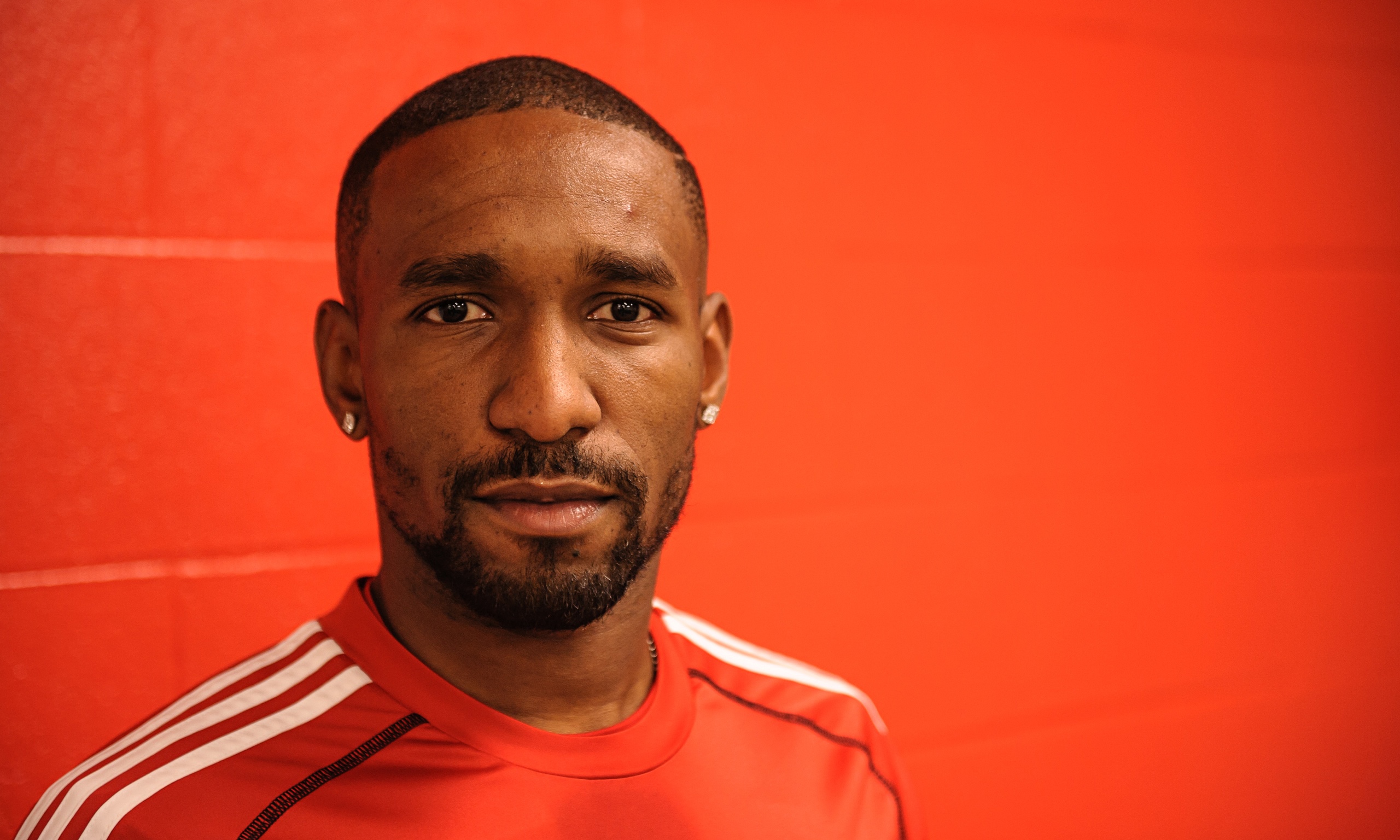 Source: Dailymail
Their victory over everton on Wednesday night ensured that the Black Cats will finish outside of the relegation zone for another season.
The official Sunderland page tweeted,
In an interview taken right after the match, Defoe said,'I don't know if you can hear me because of the atmosphere,' indicating the enormous crowd of fans who were there to support the team in the match against Everton on their home ground.
Defoe continued,'I said against Chelsea that I thought the fans won us the game and I think that has happened tonight as well."
'It was unbelievable from the fans and when the fans are like this they drive the team on to win games and it's unbelievable… an unbelievable feeling to stay up again. I'm delighted.'
Although Defoe did not score any of the goals in the match against Everton, he has scored 15 goals in 32 league appearances this season.