It's only two months and Deadpool actress Morena Baccarin already makes Slim Post-Baby Body Red Carpet Debut
It's only two months and Deadpool actress Morena Baccarin already makes Slim Post-Baby Body Red Carpet Debut
Deadpool star Morena Baccarin gave birth to her second child on March 2, 2016. She made a post-baby red carpet debut on the Fox upfronts in New York on May 16, Monday and she looked chic. Her partner and Gotham co-star Ben McKenzie w as right there to support her and they looked amazing.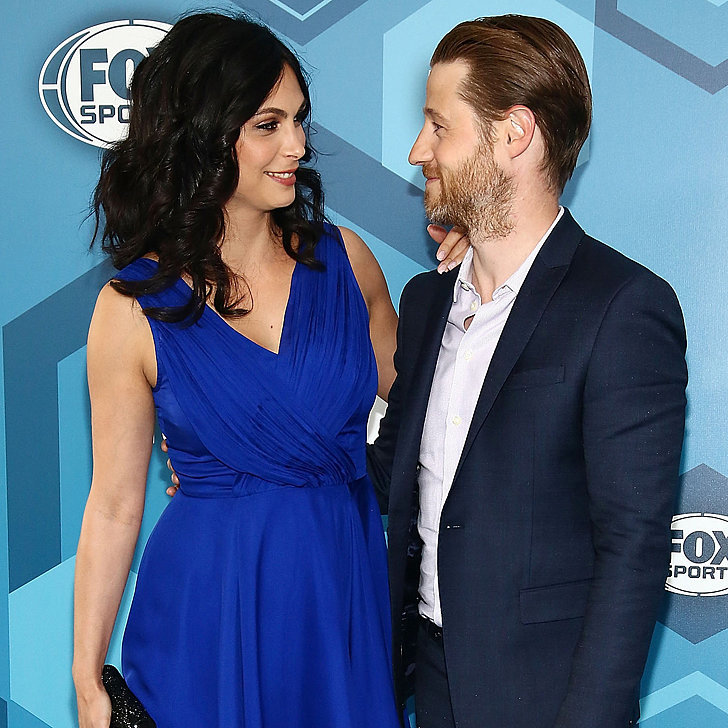 Morena looked exquisite and slim with her blue dress. One thing we know is that Morena surely knows how to present herself in front of others. Together with a black clutch, embellished black pumps and John Hardy earrings and rings, Morena looked absolutely amazing. Ben wore a nice blue suit along with button-down and fashionable lace-up dress shoes that complimented their looks perfectly.
She did look pretty chubby prior giving birth (obviously) when she was out on a date with Ben on February but now she has toned her body to the regular Morena style. This 36-year-old actress looked as attractive as ever
"Morena and Ben are so happy to welcome baby girl Frances Laiz Setta Schenkkan on March 2. All are happy and healthy and appreciate the well-wishes" stated reps Jennifer Allen and Rhett Usry to USA TODAY.
With Deadpool becoming a wide success and Gotham massively popular, Morena sure is having a time of her life.
It was Morena's first child with Ben after they announced that they were officially a couple in September 2015. Previously Morena was married to Austin Chick. After much paperwork, their divorced got finalized in 2016. Morena and Ben fell in love in the set of Gotham. They played the couple in the series as well. Now that she is back, I am dying to her appearance in next season of Gotham.