After serving his ten-year term as Governor of Reserve Bank of Australia Glenn Stevens will be leaving the bank on September 17.
Deputy governor Dr. Philip Lowe will be replacing the outgoing governor Glenn Stevens and taking up the Governor position.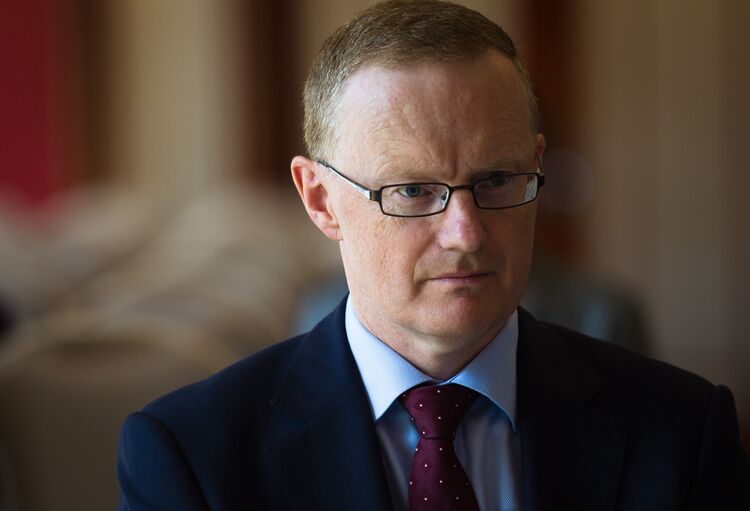 The appointment was confirmed by Treasurer Scott Morrison who told parliament on Tuesday afternoon.
Morrison went on and made the announcement on his twitter account.
I am pleased to announce the appointment of Dr Philip Lowe as the Governor of the Reserve Bank of Australia commencing 18 September 2016.
— Scott Morrison (@ScottMorrisonMP) May 5, 2016
"He brings a wealth of knowledge and experience to the role of governor,".
Treasurer Scott Morrison told parliament ,"The governor of the Reserve Bank tells me he is the most qualified person in his opinion to have ever been appointed to the role."
"Dr. Lowe is well regarded in the central banking community, financial markets, and the Australian business community, and will reinforce existing confidence in the institution."
Dr. Lowe is regarded as one of Australia's most outstanding economists. He has been appointed for a seven-year term.
Dr. Lowe joined the RBA in 1980, heading up several departments and has served as deputy governor since 2012.