Academy Award-winning actor and UN advocate for peacebuilding, Forest Whitaker addressed world leaders today at the United Nations. The actor spoke about Sustainable Development Goals (SDGs).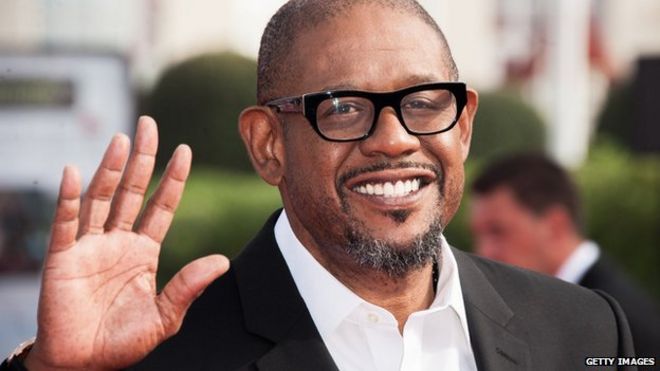 Academy winning actor, Whitaker said,"[I wanted to get leaders] to, in an inclusive way, have the people themselves help to push forward these Sustainable Development Goals, to give the individuals this concept that they need to have of empowerment to know that they actually can make a difference and make a change in some of these motions."
The actor who seems to be working hard towards his initiative tweeted,
The Agenda, set by the UN for next 15 years deals with hunger, eliminate it, eliminating poverty, educating our people, allowing women to have complete gender rights along with everyone. These goals will be essential for ensuring that we can sustain and survive our way well into this century, with population growth inching toward 10 billion by 2050.
Whitaker's task, with a banner backdrop of the 17 Sustainable Development Goals on stage, was to connect with Bronx students on the bigger UN agenda now through 2030, which he did very well.
Whitaker encouraged the Bronx students to try something simple: Tutor some younger kids in the neighborhood, walk instead of transit, use water more efficiently, align school assignments — reading and writing — with one's bigger global agenda and mission (as Whitaker is doing for his thesis at New York University). Do something.
No person, no country should ignore this and do whatever they can to ensure that all the sustainable development goals are met. The planet is not only for us, there are more generations to come and they deserve everything we are having right now too.
The Actor who currently working in Sudan tweeted,