A South Korean multinational conglomerate, Samsung is the largest South Korean business company which was founded by Lee Byung-Chul in 1938. It is one of the most sold mobiles of the 21st century.
Over the last few decades, they have been at the forefront of technological development and the pioneers of many mind-blowing innovations. So how much do you know Samsung? Here are five interesting facts about the number one electronics giant, Samsung that will literally blow your mind away. Just stay with us.
Five Things You Need To Know about Samsung
Samsung has a powerful influence on South Korea's economic development, politics, media, and culture. And it's affiliated companies produces around a 5th of South Korea's total exports.
1. Samsung means three stars
The name Samsung means three stars. It is formed with the two Korean words, Sam which means three, and Sung which means stars. The name was chosen by the founder of the company. He thought the name personifies power and durability.
Samsung means three stars, Source: Shareslide
In the Korean language, three represents something big and powerful. And the founder predicted that his company will be a big and powerful business house long before it came into the existence.
2. Samsung- Ruling Company in the Market
Samsung was able to read the market and determine what course could be most advantageous. Resulting in the focus on electronics and produced like "the first ever 12 inches black and white television" which Samsung brought out in 1960.
Samsung Dominant Company in the Market, Source: The Econimic Times
Samsung became the dominant company in the market when they started developing smartphone technology and were the first to develop wireless charging phones.
3. Samsung received more than double the patents of any other productions
Samsung owns over one hundred thousand plus patents worldwide and was granted the most US patents out of any company in 2016. It was granted eight thousand five hundred and fifty-one patients in the same year. The company received more than double the patents of any other electronic production houses like LG, Google, Microsoft, and Apple.
Samsung, Source: The Indian Express
4. Samsung was arrested in February 2017
The family is worth 16.8 billion dollars which is more than twice as much as South Korea's second-richest family which is worth about 6.7 billion.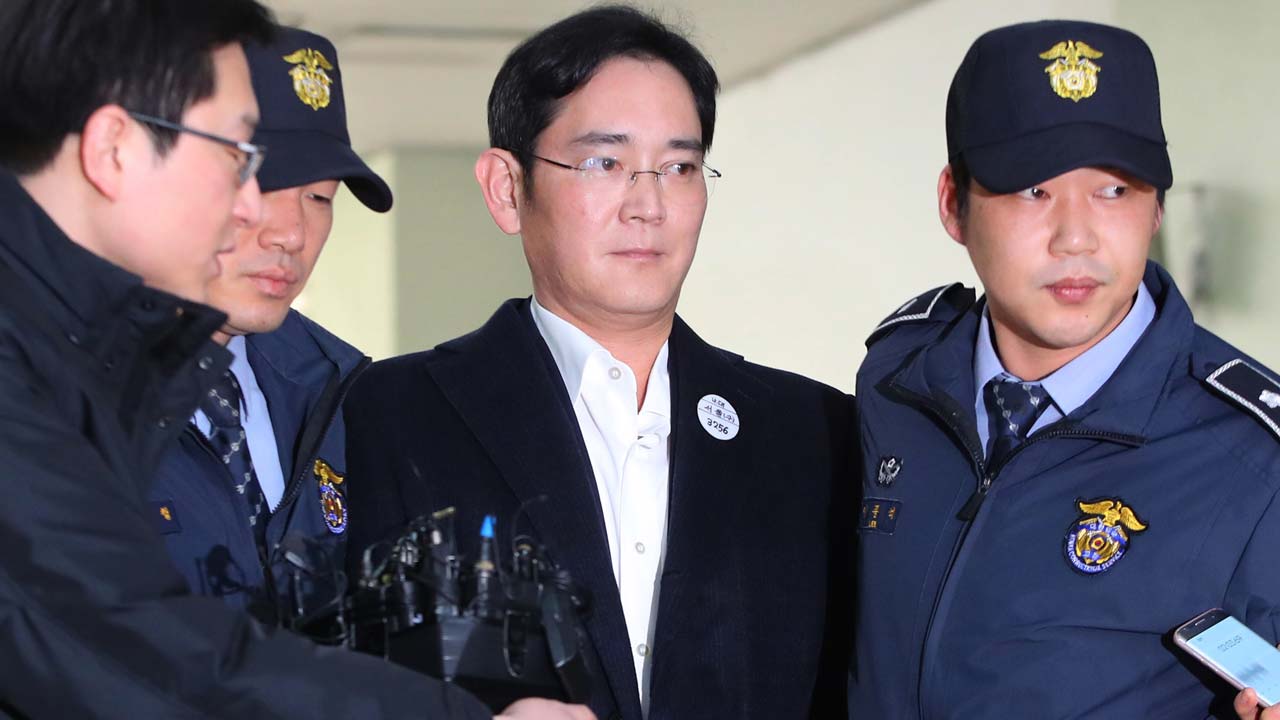 Samsung was arrested in February 2017, Source:
Lee Jae-Yong was accused of giving bribes amounting 36 million dollars to South Korean president Park Guen-Hye in February 2017. Lee was also accused of hiding assets overseas and lying under oath. He is now facing a high profile trial.
Youtube: 5 Things You Need to Know about SAMSUNG

5. Samsung Donates Over 100 Million Dollars
Samsung is not only the biggest electronic goods producer but also a charitable company. One of their main charitable endeavors is the Samsung medical center. It is a non-profit health care provider that consists of several medical facilities including the largest Cancer Centre in Asia, which is the Samsung Cancer Centre in Seoul South Korea. They donate over 100 million dollars per year to these medical centers.
Samsung Asset Management, Source: commchest
So these are the five facts about one of the largest Electronic-company in the world, Samsung. So how well did you know about Samsung?