Firefly actress Summer Glau has had her fair share of success in her life.
Glau first appeared one of the episodes of the series Angel (2002) where she caught the eye of the director Joss Whedon who starred her in his next series Firefly. Although the series was short-lived, it was enough to raise up Glau's career.
In Firefly, Glau played the role of River Tam as she is smuggled by her brother onto the ship.
The series follows the story of a renegade crew that aboard a small spacecraft trying to survive as they travel the unknown parts of the galaxy and evade warring factions as well as authority agents out to get them.
.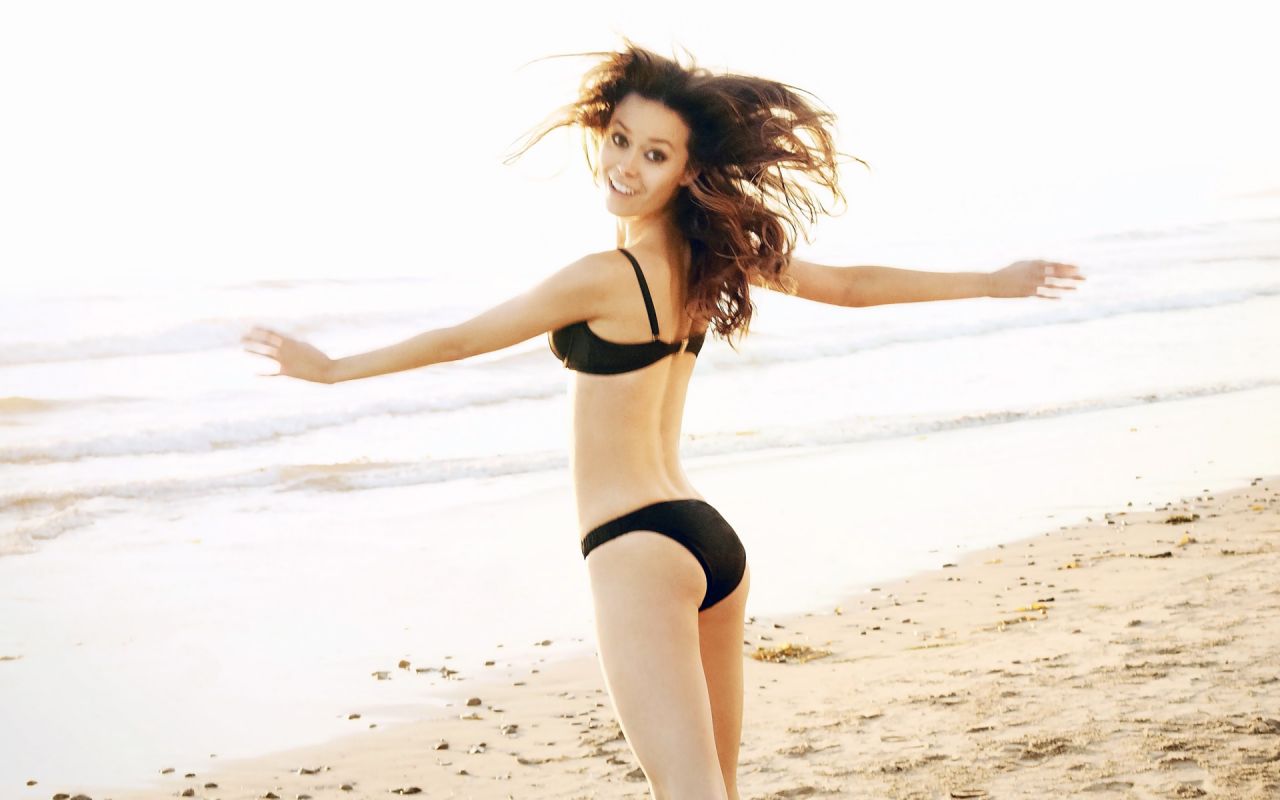 Since then Summer has appeared in numerous movies and TV shows. Although the show was abruptly canceled after just 14 episodes there were many fans who insisted on the continuation, and they got it. But, in the form of the movie Serenity (2005). The movie performed well and was praised by the fans of the show who were waiting for the continuation of the series.
Summer has also appeared in successful series like Terminator: The Sarah Connor Chronicles, Alphas and recently in the highly popular superhero series Arrow.
Not only for her remarkable performance but also her beauty, Glau has also made it to Maxim Magazine's Hot 100 list.