CEO of Theranos, blood testing lab Elizabeth Holmes is losing her chief operating officer position as they both face possible bans from the blood-testing business. Theranos is a privately held company founded in 2003 by Elizabeth Holmes. She is also the company's chairwoman and chief executive.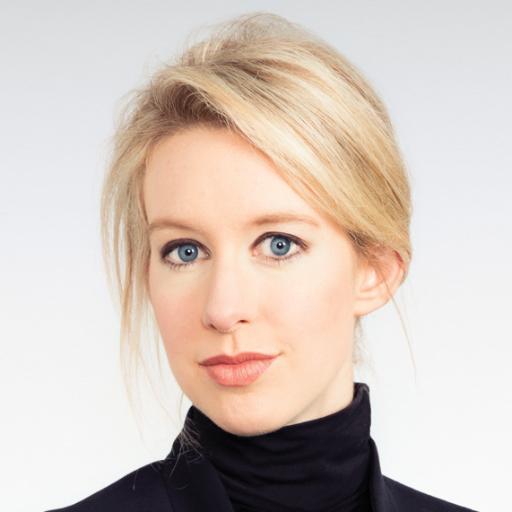 She is devastated by the news. The official Theranos twitter page posted an exclusive interview with today.com, where she said she was devastated by the news!
Theranos blood-testing lab that once promised to revolutionize the industry is now under criminal investigation and faces increasing cynicism about whether its core technology works.
Theranos was valued $9 last year. One of the successful and favorite company, Theranos is now, depending on the outcome of the investigations, including the threat of crippling sanctions by the Centers for Medicare and Medicaid Services, the company could be forced out of business. Company's chief operating officer, Holmes is stepping down from the company and retiring.