Eddie Redmayne teaches you how to look dressed up.
Eddie Redmayne teaches you how to look dressed up.
Here's to Eddie Redmayne always blowing our minds with his killer dressing sense!
And as they say there's always a woman behind a successful man, there is definitely one behind Eddie's stunning style and that is none other than his beautiful wife Hannah Bagshawe.
"I have a very wonderful stylist in the form of my wife. I'm color blind, so occasionally I'll go for things that are slightly outlandish and she'll temper me back into the world of taste."

Come rain or shine, Eddie's style never fails to impress. Source: The Versatile Gent
Eddie Redmayne, who charms us every single time with his silver-screen presence, made it to this year's GQ Best Dressed List. Prior to his acting venture, Redmayne worked as a model for Burberry in 2008 and 2012! Other than that, he has been a face for Omega watches. No wonder the lad's got killer style.
#TBT snapped yesterday in Bond Street outside the @omega store! #EddieRedmayne https://t.co/oGKouDSUO8 pic.twitter.com/0yyGVc0b6D
— Eddie Redmayne Net (@eddieronline) April 7, 2016
In an interview with Vogue, he revealed his red-carpet and style secrets,
"The time that I really think about what I'm wearing is when you're going to be scrutinized the most. For us as actors, whenever you go on a red carpet - you have to do quite a few of them - but for me, they never get easier. It's just a very odd thing to have to stand in front of banks of people screaming at you and telling you to look in their direction and quite often shouting abuse. So for me, a good tailored suit and a strong watch gives you a sense that you have an armor or a uniform. So it's an important thing for me."
Let's have a look at some of Eddie Redmayne's five best looks.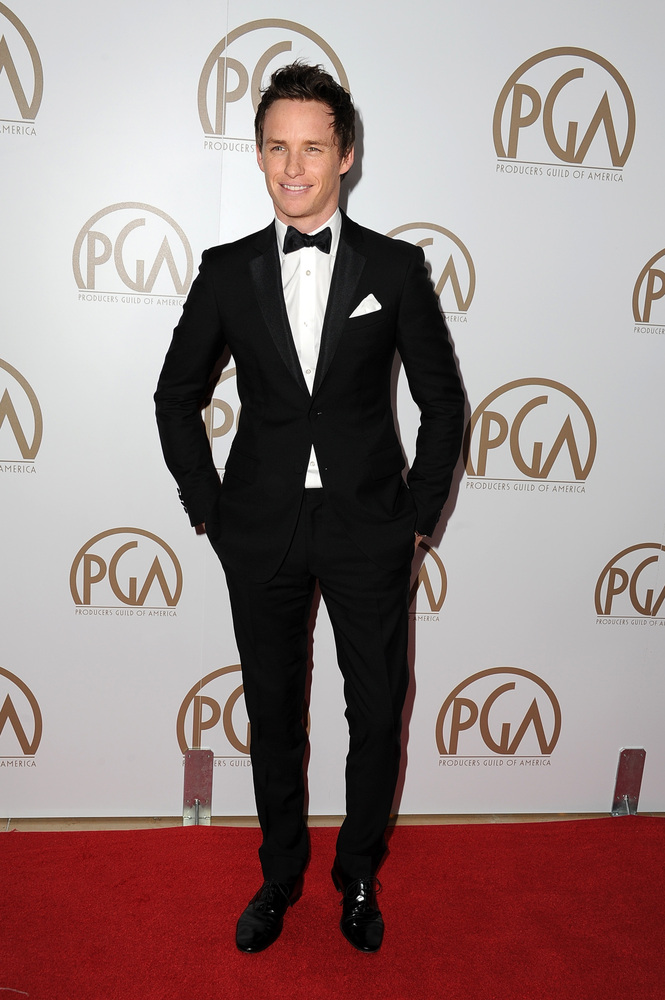 The dashing man in black. Source: Huffington Post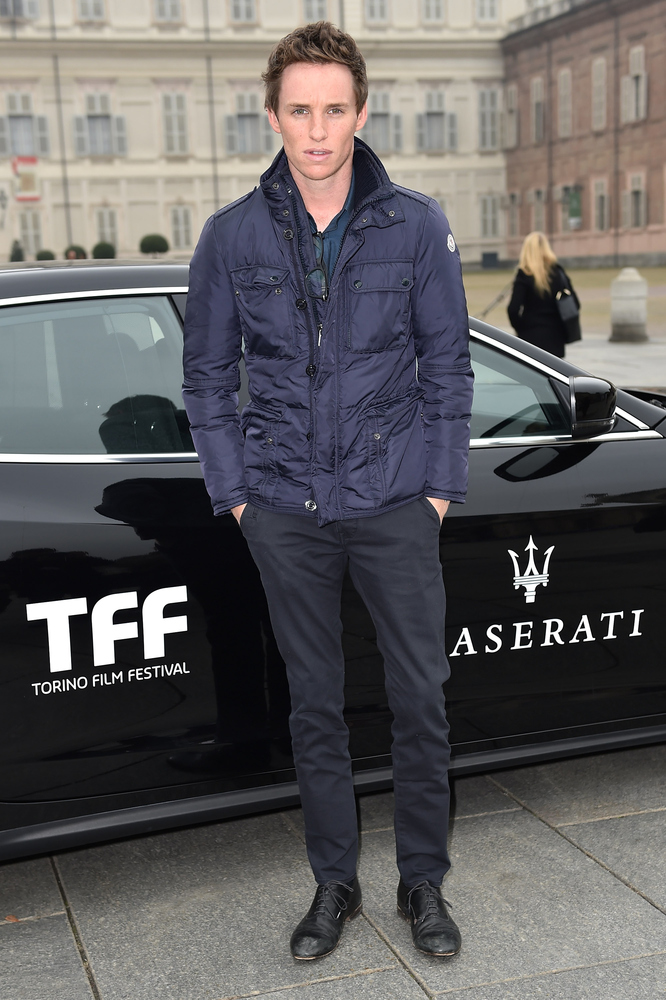 Redmayne's casual style is always camera ready. Source: Huffington Post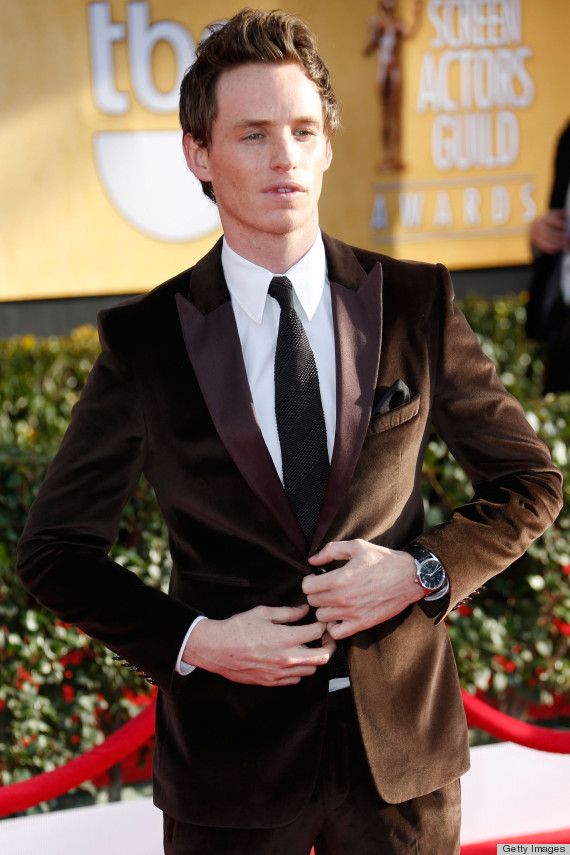 Who could make velvet work better than the amazing Redmayne? Source: Huffington Post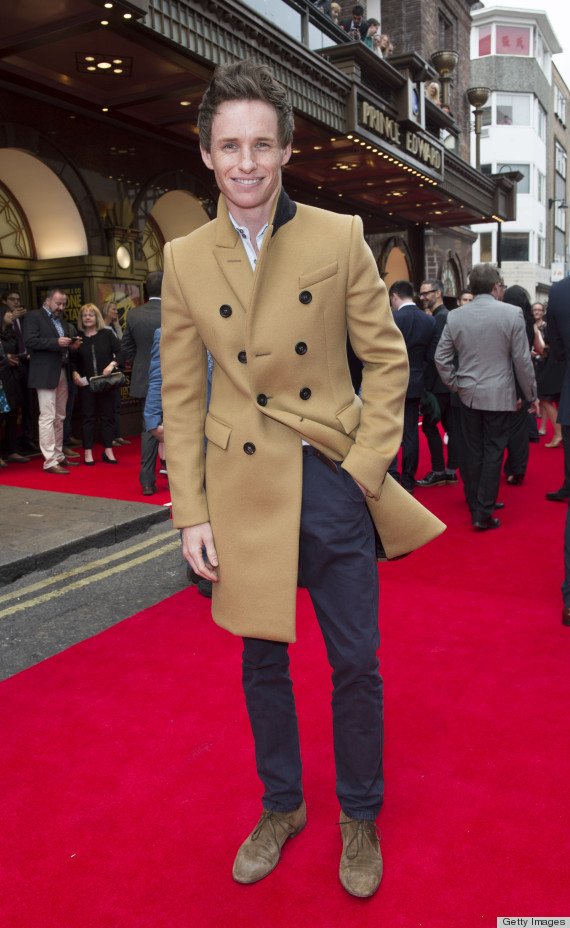 Redmayne looks great in camel toned attire. Source: Huffington Post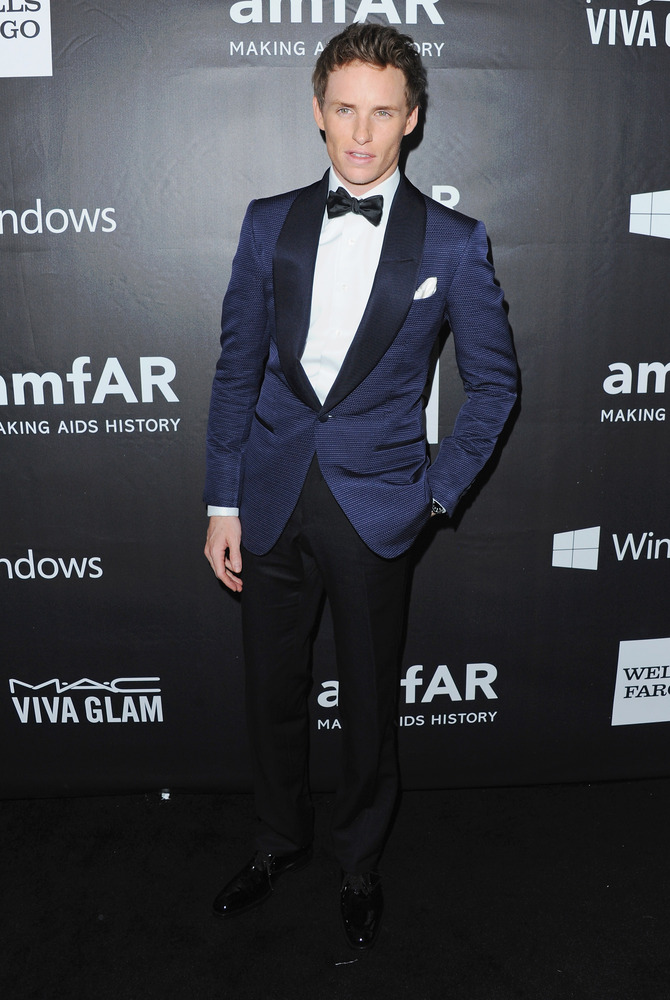 Eddie Redmayne looks dapper in a navy suit. Source: Huffington Post