After bidding Kobe Bryant farewell, Lakers are in search of the player who can fill the spot which will help them perform better in the next season. LA Lakers have not been performing as expected since last two season and now with one man down, they are in search of the player who will serve them right.
DeMar Rozan is one of the many players the Lakers is likely to show interest.Superstar Kevin Durant is expected to be at the top of the team's list of free agent targets, but DeRozan won't be far behind and could be the most realistic option for Los Angeles among the stars available.
"DeMar DeRozan is a very, very likely candidate for the Lakers," Bleacher Report NBA Analyst Kevin Ding said."He's from L.A., he's gonna be a free agent. He loves Kobe. He grew up idolizing Kobe. So, when you start to look at the options, guys that aren't afraid to follow in Kobe's footsteps, DeRozan is not [afraid]. He would be a great add."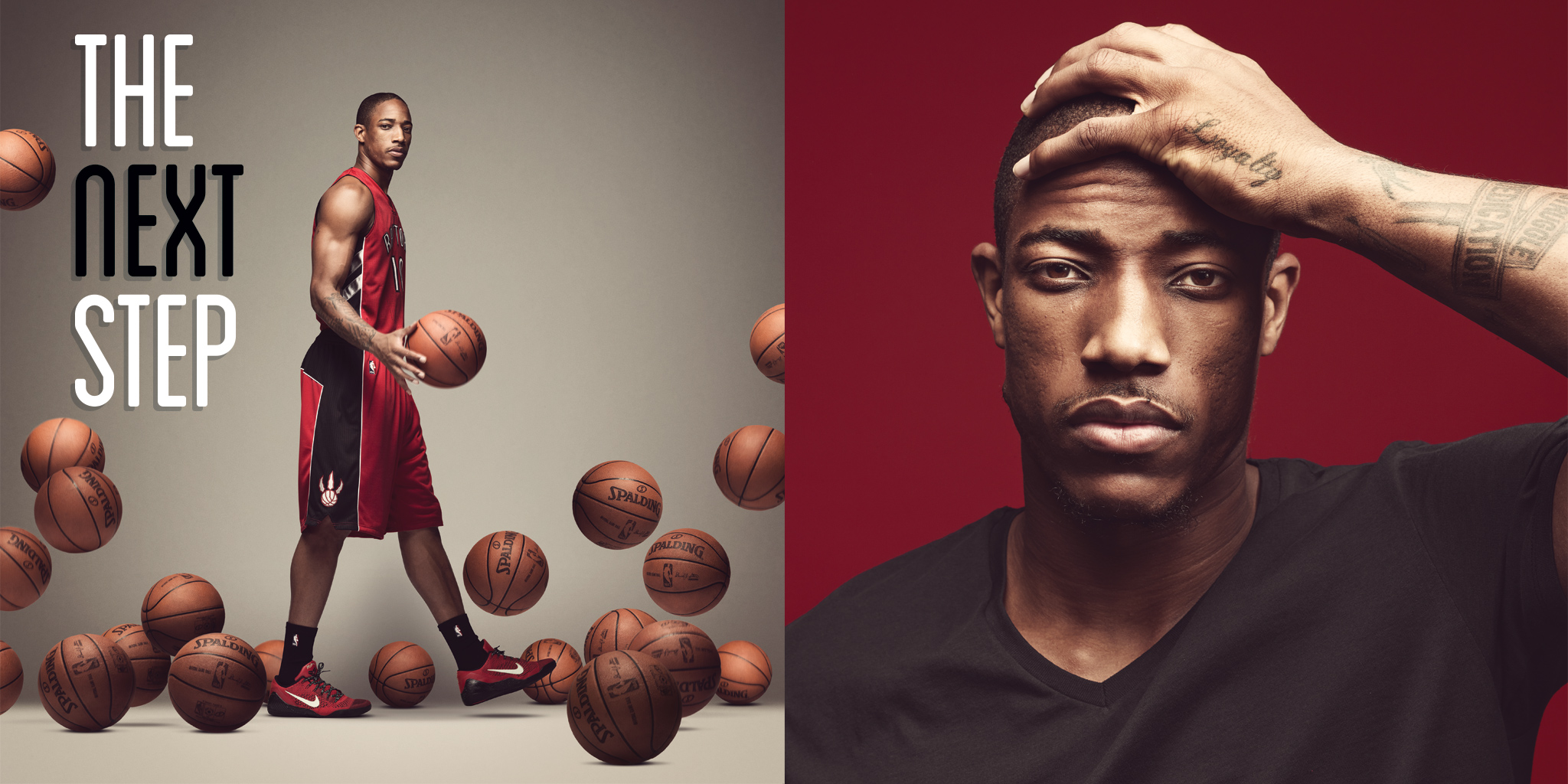 The 26-year-old guard has a player option for the 2016-17 NBA season with the Raptors and is expected to opt out of his deal in order to pursue a lucrative long-term contract in Toronto.