Amazon Pictures is here with its first ever motion picture "The Wall" and the good news is our very favorite Aaron Taylor-Johnson is all set to star in it! Yeah! That's right, although it's not a confirmed news. The Brit star Aaron Taylor-Johnson is in talks to star in the war-set thriller directed by Doug Liman and scripted by Dwain Worrell.
The film's storyline is based on a deadly cat-and-mouse thriller waged between an American sniper which will be played by Taylor-Johnson, and an Iraqi sharpshooter who has him pinned down behind a small chunk of concrete. The film's international sales will be handled by FilmNation at the Cannes Film Festival.
Sources of Variety reveal that Taylor-Johnson worked real hard to get the highly coveted role, eventually winning Liman over! Taylor-Johnson has starred in Gareth Edwards' "Godzilla" and played Quicksilver in Marvel's "Avengers: Age of Ultron." He is all set to star next in Tom Fords' "Nocturnal Animals" alongside Jake Gyllenhaal, Michael Shannon, and Amy Adams.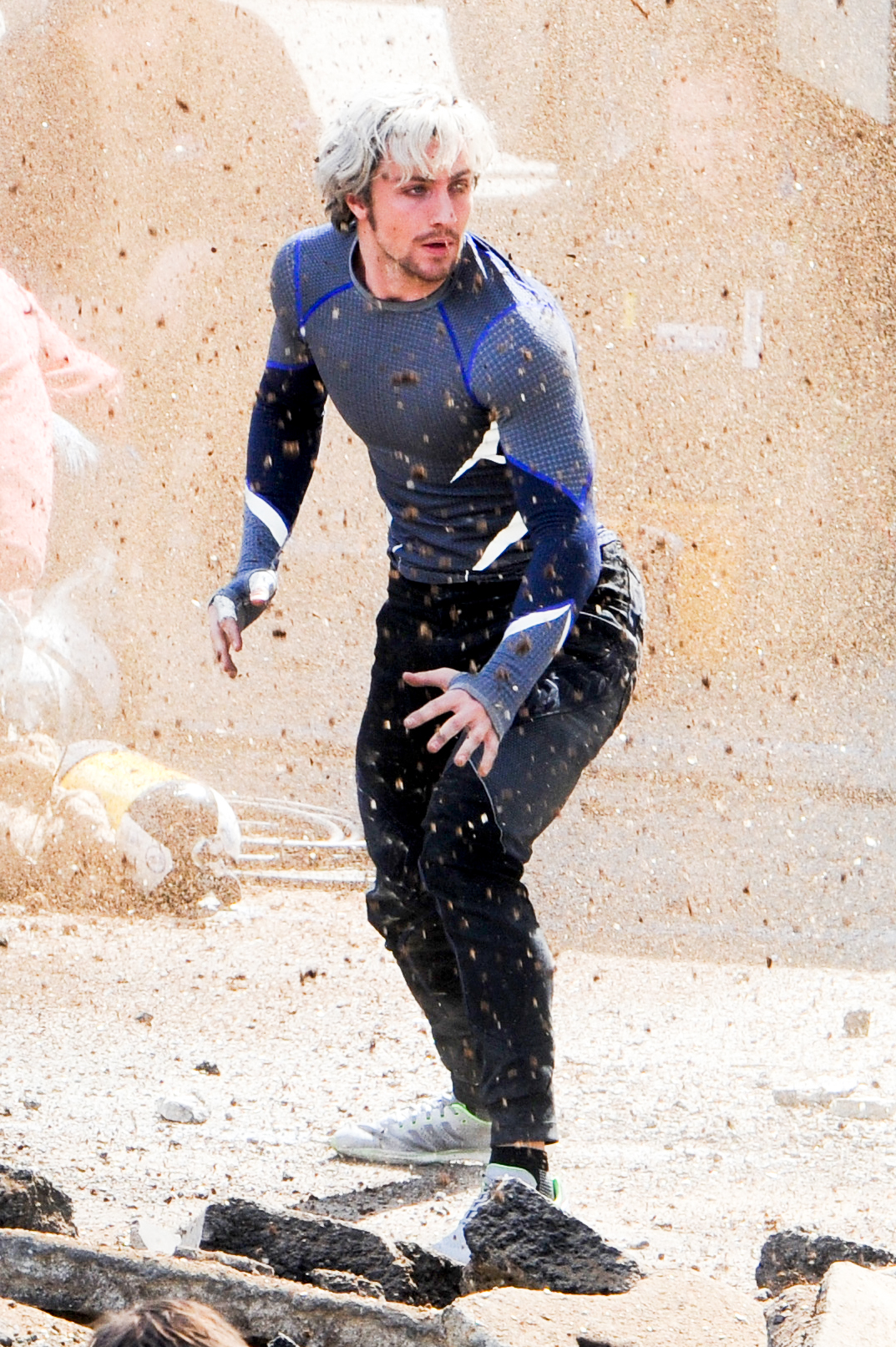 Aaron Taylor-Johnson in Avengers: Age of Ultron. Source: POPSugar