Charl Schwartzel of South Africa has told golf officials that he will skip the 2016 Summer Olympics.
Schwartzel is the second South African in the past week to pull out of Rio de Janeiro Games this summer.
Source: timeslive.co
On Monday, Ty Votaw, the PGA Tour's chief spokesman and vice president of the International Golf Federation, said that Schwartzel had notified golf officials about him skipping the Olympics late last week.
Schwartzel was regarded as a strong candidate to make the team when former British Open champion Louis Oosthuizen withdrew from the Games.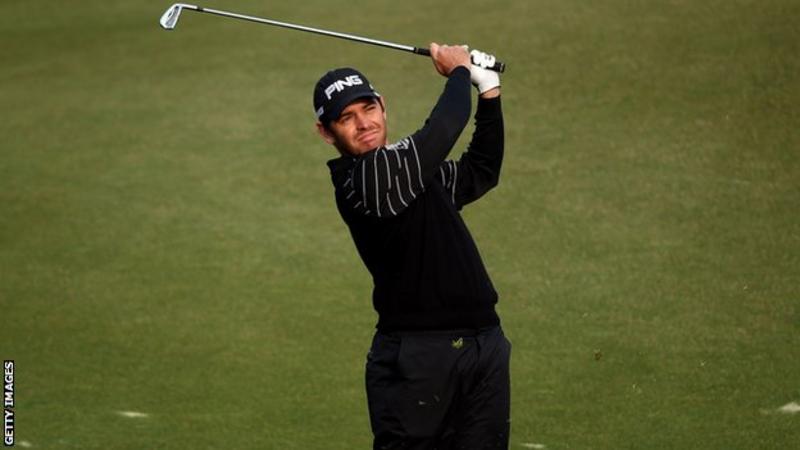 Source: bbc.com
Louis Oosthuizen has cited family commitments and scheduling issues to be the reason behind his withdrawal from the Olympics.
However, no reason was provided for the withdrawal of Schwartzel.
South Africa's Olympics golf captain, Gary Player said on Monday that he was sad and disappointed that several of his top players had opted not to represent South Africa in the Games.
"I was sorry to hear that Louis Oosthuizen and Charl Schwartzel have withdrawn their names from consideration," Player said. "They have been playing outstanding golf lately. This certainly impacts South Africa's chances to win a gold medal. No doubt they would have made our team even stronger."
In addition to that, another former Masters champion, Adam Scott of Australia and three-time major champion, Vijay Singh from Fiji have also said that they would not compete in the Rio Olympics this summer.
Four major champions have already withdrawn as golf returns to the Olympics for the first time since 1904. The IOC had voted golf back into the program in 2009, assuring that golf spot for this year's Games in Rio and in 2020 in Tokyo. However, a vote in 2017 will determine if golf stays beyond 2020.
Since Schwartzel has already confirmed to skip the Olympics, Jaco Van Zyl at No. 59 is the most likely candidate to replace him. George Coetzee is next in line at No.85 to represent South Africa at the Games.
The Rio Olympics take place from August 5 to August 21 with the men's golf tournament ending August 14.