Celebrity Roulette Players
Celebrity Roulette Players
There is so much mythology attached to casinos, from big-screen legends such as James Bond to real-world high rollers like Phil Ivey, that just walking through the door can make you feel a little like a celebrity. Of course, once you step inside, it is easy to come down to earth with a bump. These guys are famous for their success at games like poker or baccarat, and unless you've spent years practicing, you probably wouldn't know where to start.
But before you rush to the one armed bandits and start feeding them your quarters, take another look at the table games. There's one that has all the style and sophistication but offers everyone the same chance of winning. Roulette is the great leveler of the casino and first timers are as likely to win as those who have been playing for years.
Perhaps that's why roulette is as popular as it is, whoever you are and wherever you decide to play. While the celebrity players might choose Las Vegas or Monte Carlo, the game is also one of the most common online choices. Today's tech offers both fully automated roulette games using random number generators, or you can play live games on https://www.liveroulette.com/ that use real dealers, and all from the comfort of your own home.
Harry Styles
Harry shot to overnight stardom in 2010 when he was chosen by Simon Cowell and company on TV's X-Factor as a member of new boy band, One Direction. At the time, Harry was still only 16, but as soon as they were old enough, he and his bandmates became a regular sight in casinos around the world.
In 2013, Harry hit the headlines after being photographed at the roulette wheel in Perth, Australia. Was all the adverse publicity enough to put him off? Well, given that he has "17black" tattooed to his shoulder, it's safe to say his links with the game are as permanent as his ink.
Ricky Hatton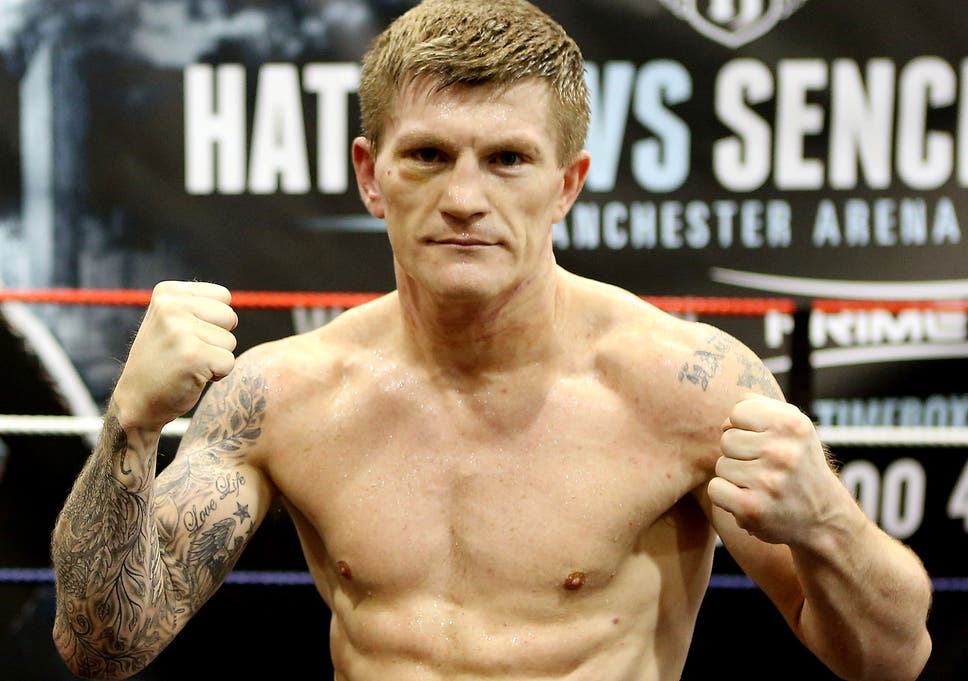 If you can't beat 'em, join 'em. Boxer Ricky Hatton squared up against one of the most famous gamblers in the world in 2007, when he took on Floyd Mayweather in Las Vegas. Hatton came off second best, but just a few hours after the fight, he was captured on a video playing roulette at the Mandalay Casino.
Mayweather is known to be more of a blackjack man, so at least there was little risk of a follow up encounter. Hatton later told reporters "I've been having a little gamble on the roulette and just sitting having a coffee with the fans, chatting away" – although the video suggests there was something a little stronger than coffee involved.
Ian Fleming
Sometimes truth is stranger than fiction. The man who created James Bond in his novel, Casino Royale was a keen gambler himself. While Bond plays baccarat in the novel, there is a lengthy description of a roulette strategy that Fleming himself used. It became so popular among players that it is still called the "James Bond strategy" to this day. Movie fans had to wait till the 1971 movie Diamonds are Forever to see 007 try it out for himself.
Everyone loves roulette
A pop prince, a pro fighter and a novelist might not seem to have much in common. But that's just more proof of roulette's universal appeal. It really is a game anyone can enjoy, so make sure you try a few spins of the wheel next time you visiting a casino, whether it's in Vegas or cyberspace.