Caroline Lucas asked David Cameron grammar questions.
Caroline Lucas asked David Cameron grammar questions.
At the Parliament speaking Prime Minister's Questions, UK's Prime Minister David Cameron was asked about past progressive tense, conjunctive and modal verbs by the Green MP Caroline Lucas. Lucas began her grammar questions suggesting the PM could perhaps help 10 and 11-year-olds up and down the country.

UK's Prime Minister David Cameron. Source: Independent UK
According to Independent UK, "the Prime Minister is the latest politician to publicly fail to answer grammar questions designed for 11 year-olds." Who ducked the grammar question implying his private education left him ill-prepared on the subject.
The MP asked if he could "explain what the past progressive tense is, differentiate between a subordinating conjunctive and a coordinating conjunctive and finally will he please set out his definition of a modal verb?"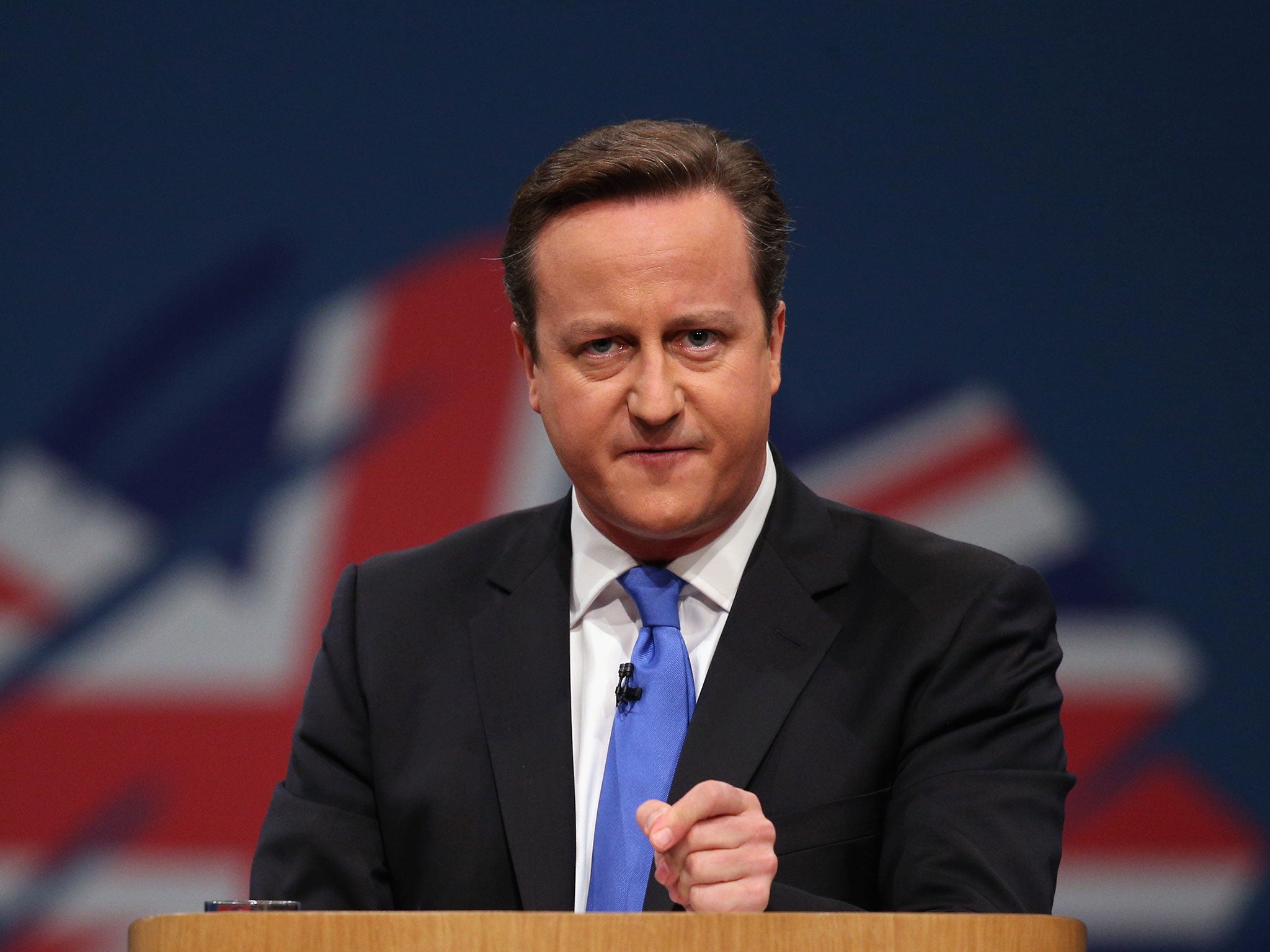 No, PM Cameron did not explain the past progressive tense, conjunctive or modal verbs, he instead replied with
"The whole point of these questions is to make sure our children are better educated than we are," he said, "and that's why - with three children at state schools going off to do these tests - I'm absolutely delighted they're going to be."
The question came into play in response to an on-going debate over controversial new examinations set for Year 2 and Year 6 pupils this year. The SATs have been introduced to six and seven-year-olds for the first time and are "unnecessarily complex" according to both parents and teachers.
David Cameron dodges questions on grammar yet 6 year olds have to sit SATs?
— Hayley (@SmallScaleBeing) May 4, 2016
The new test is apparently so complex that even Schools Minister Nick Gibb flunked it in an interview with Martha Kearney on Radio 4's The World At One program.
"This isn't about me," Gibb told the program. "This is about ensuring that future generations of children, unlike me - who was not taught grammar at primary school - are taught grammar properly. So that when they are asked to write at secondary school, when they go to university and they are asked to write an essay, it isn't a struggle to construct a properly crafted and grammatically correct sentence."
The minister, Nick Gibb was educated at the privately-run Bedford school.