Candice Wyatt's Relationship with Glenn Maxwell?
Candice Wyatt's Relationship with Glenn Maxwell?
The darkest part of life is when someone you really love ends the relationship with you. More often, this kind of news in celebrities life spread around the internet like a wildfire. Their fans get heart broken and soon the news fades away as time passes by.
Candice Wyatt an Australian journalist and a news presenter for Melbourne's Ten Eyewitness, she was previously in a relationship with the Glenn Maxwell aka the powerhouse of cricket. Recently rumors have been spreading across the internet, that they both broke up. Is it true?
Did Candice Wyatt break up with cricketer Glenn Maxwell?
Australian cricket captain Gleen Maxwell, who powers the balls away from the stadium, is having a hard time as her sweetheart Candice decided to move on from Maxwell. Life hits you harder than a cricket bat.
The 34-year-old Wyatt, split with cricketer Maxwell on July 27 after eight months of romance.
Glenn Maxwell and Candice Wyatt, source: Zimbio
Right after splitting from Maxwell she was notably absent from the news desk. As for the clarification, she said:
"I was away just to take a break,"I just needed to get in the right headspace for Rio."
However, the Wyatt and Maxwell are still friends and are in touch with each other after their break up. In an interview, Candice revealed that Maxwell and she still text with each other.
Maxwell with Candice Wyatt at 2016 Alan Border Medal ceremony, source: Success Stories
But the reason behind the break up between them is still behind the curtain. Nobody knows why Glenn sweetheart decided to move on?
Some resources revealed that they dated back in 2016. Despite their busy schedule, Candice and Maxwell were able to give time to each other. At events and public events, they were spotted together and looked adorable.
Maxwell and his ex-Girlfriend Candice Wyatt, source: Cricketnmore
We hope Maxwell and Candice find their way out from this. Their fans want to see their romance blossom in near future.
Is Candice Wyatt single?
Maxwell ex-girlfriend Candice have a wonderful career in the news world. Candice is one of the female news readers who covered the news of the missing MH370 plane, release of Schapelle Corby and much more. She has also served as a co-anchored and hosted the show on current affairs titled The Project'.
So is she single? If not whom is she currently dating?
Judging from her Instagram post, this beauty is single. Candice rarely drops any hits to fan about her love life. However, you can see her getting cozy with other men but they are just a friend.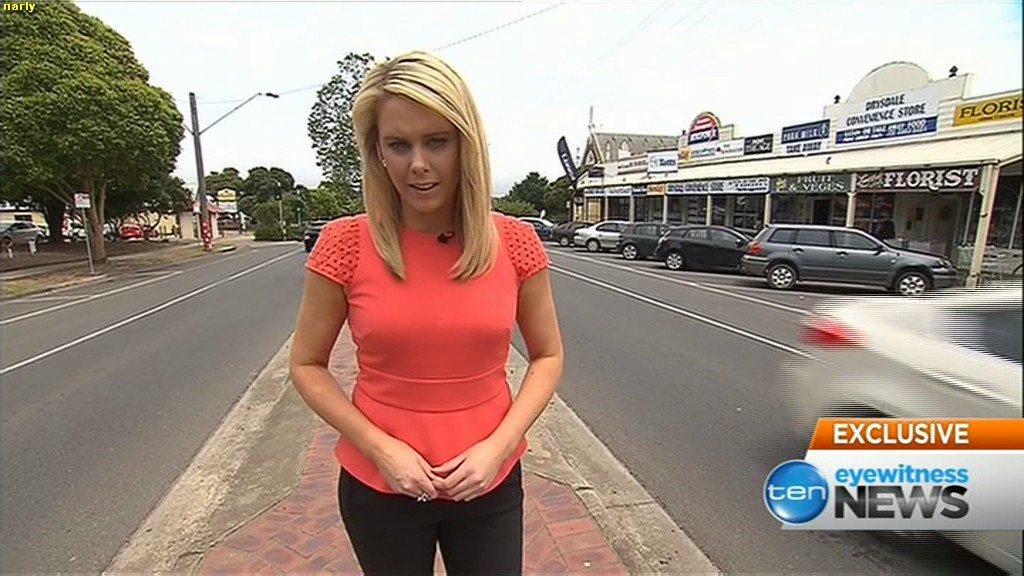 Candice Wyatt, source: AusCelebs Forums
Candice likes to keep herself busy and spends most of her time with family and at work.
Candice might be dating but she hasn't made it official yet. We hope in near future she speaks more about her personal life.