30-year-old 'Glee' star Amber Riley told in an interview that "Hollywood is not a real image." She certifies that her life is very "normal".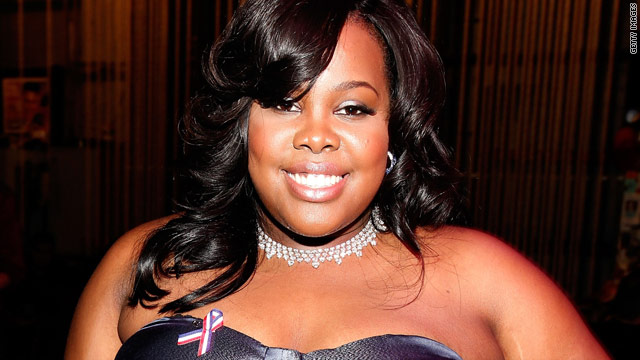 The former glee actress shares that "To me, Hollywood is a place Where I go to play, it's not real."
"My life is very normal. I always make sure that I leave whatever it is I'm doing at work outside my home."
"It's a privilege to be part of it, but if it was all over for me, I would Just Find Something else to do, even if it was doing local theatre or gigs."
Amber Patrice Riley is best known for her portrayal of Mercedes Jones on the Fox comedy-drama series Glee (2009-2015).
She explained to Hello Magazine, "The Longest I have been away from home is three months. I put on my vision board that I wanted to live abroad and it happened."