The girl who hides her love of "evil rock music" having traditional Asian parents Keiko Agena is seen in The Mystery Mr.kim. Lane Kim was seen first on Gilmore Girl.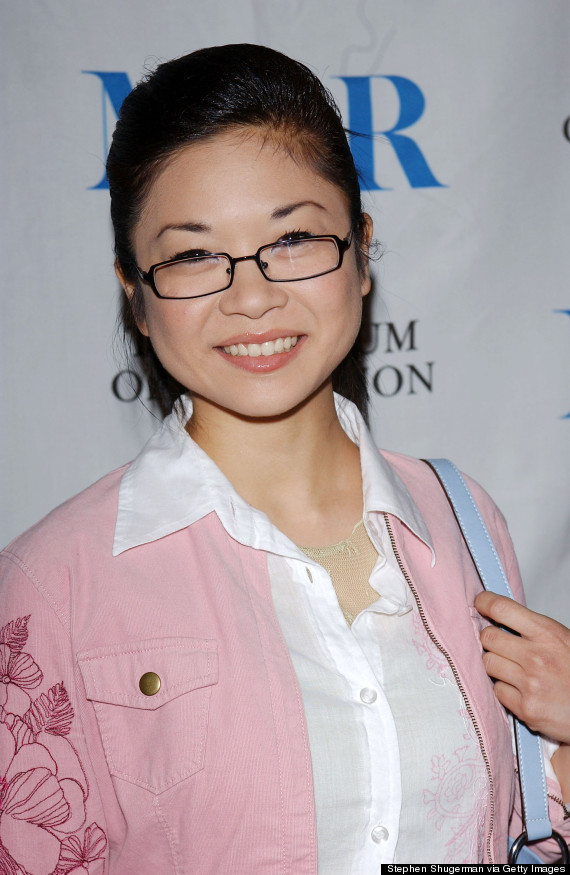 Star Lane Kim reveals her Professional life on her Instagram. She shared her photo of herself Keiko Agena with Gilmore Girls which is produced by Helen Pai and even mention in a caption that, With the REAL LIFE Lane Kim, Helen Pai. 🙂 Good things are coming… ??
After all the 154 episode of working as an actress in Gilmore Girl. In this series, they have shown that how teenagers should react in her life. They have flourished in the life of girls who are in long lasting friendship.The character she played was so unique and made her so happy to share with people around her.
She expressed that it was her first glimpse of the character. "It was really sweet and exciting and was like a reunion, I guess. I've never been to a class reunion. I assume it's something like that, where you see people and you're kind of catching up to what they've been up to. It's been a very nice experience."
Keiko Agena who was born in Honolulu who started her life career at the age of 16 and was seen in 26: