Actor Lucas Till, age 25, very particular when it comes to dating. Wants a girlfriend he can take home to mom??
Actor Lucas Till, age 25, very particular when it comes to dating. Wants a girlfriend he can take home to mom??
The young American Actor, Lucas Till, at the age of 25, has opened up about the sort of girls he likes to date. The X-men actor is apparently very particular when it comes to dating and as he wants a girlfriend who he can take home to his mother.
The young actor is such a momma's boy, a cute thing in a man. Another feature he would like to see in a girl is a fairly good height. Before talking about Lucas relationships, we want to clear that he has dismissed all rumors of his sexuality and speculations about him being gay.
Lucas Till Dating History
The actor has dated a few female celebrities at past including Miley Cyrus and Taylor Swift. Let's know in detail about Lucas's past relationship and many more.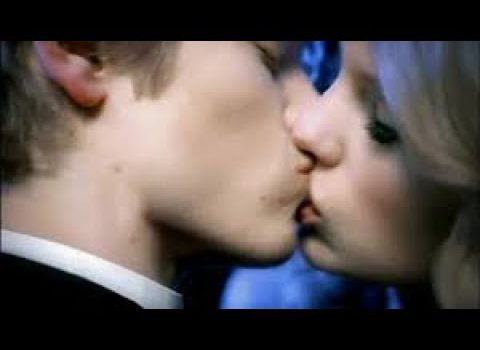 [ CAPTION: Lucas Till and Taylor Swift ]
[ SOURCE: createyoutube ]
Sources also add that he has dated the world famous pop singer Taylor Swift. And now, we know there is a song about young Lucas. He is also rumored to have dated Miley Cyrus while filming Hannah Montana. This charming actor is currently single and is looking for a girl he can take home to his family according to our sources.
He broke up with is latest ex-girlfriend, Carlson Young recently. According to sources, he has admitted that he has now come to an age where is thinking of marriage and family. The young kid we all had seen on Hannah Montana is growing up to be a man now. Oh, how times flies!!!
[ CAPTION: Lucas Till and Carlson Young ]
[ SOURCE: Married Biography ]
Lucas Till Career
Lucas worked on X-men movie which premieres in 2016. He will be reprising his role as Havok in the X-men: Apocalypse.
Till had an innate talent for acting and his parents realized his talents very early in his life. They enrolled him in an acting school. At the very young age of just ten years old, he started doing commercials and also featured in print.
Just two years later, he got his first major role in a movie called The Adventures of Ociee Nash. He played the bully of the main character. Since then he has featured in many movies such as Lightening Bulb, Walk the Line, The Other Side, and many more television movies.
He famous for his role as Travis Brody while starring in the Disney movie Hannah Montana alongside the world famous Miley Cyrus. He has also worked with figures like Jackie Chan.
He, according to sources, has also been featured in many TV shows as himself, making guest appearances in many of them. The young famous actor is also featured in an X-men movie in X-men: The First Class as Havok.
[ CAPTION: Lucas Till in X-men ]
[ SOURCE: Newsarama ]
The blue-eyed blonde actor is estimated to have a net worth of $2 million dollars, which is expected to rise significantly due to his movies that will premier later in 2016.